Ukraine pronounces sentences to five more judges operating in Crimea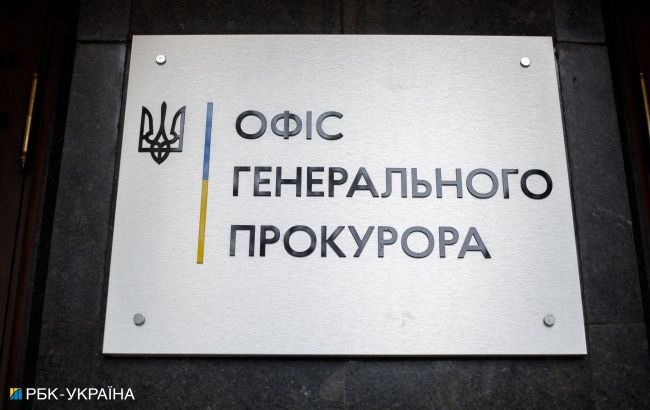 Illustrative photo (photo: Vitalii Nosach, RBC-Ukraine)
In Ukraine, five judges have been sentenced to criminal convictions for betraying their oath and defecting to the occupying authorities in Crimea in 2014, according to the Office of the Prosecutor General.
Case details
After the occupation of the peninsula, these judges betrayed their oath of allegiance to the Ukrainian people and joined the side of the occupiers.
Under the new authorities, they assumed positions as deputy heads of the Yevpatoriya City Court and Bakhchisaray District Court, while two of the convicted judges worked at the Yalta City Court, and another one at the Sovetsk District Court.
One of the judges was involved in repression against crimean tatars
The prosecution specified that one of the judges was involved in issuing unlawful judgments against Crimean residents who, on May 3, 2014, protested against the occupation of the peninsula and came out in support of the leader of the Crimean Tatar people, Mustafa Dzhemilev, whom the occupiers banned from entering Crimea.
During the protests, the demonstrators blocked several sections of the road, which the occupiers classified as an administrative offense and held them accountable for it.
They were found guilty of state treason
"By their actions and decisions, the convicted judges facilitated the establishment and strengthening of the occupying authority on the peninsula and implemented justice under Russian law," the statement reads.
They were sentenced in absentia to 12 and 13 years of imprisonment.
The sentences for the occupation judges from Crimea
The former judge of the Bakhchisarai District Court of the Autonomous Republic of Crimea was found guilty of state treason. He continued to work in the occupied Crimea after 2014.
Recently, law enforcement accused the judge from Crimea of state treason for fabricating criminal cases against the head of the Mejlis, Refat Chubarov, and activist Edem Bekirov.