Ukraine prevents embezzlement of about UAH 2 mln by Naftogaz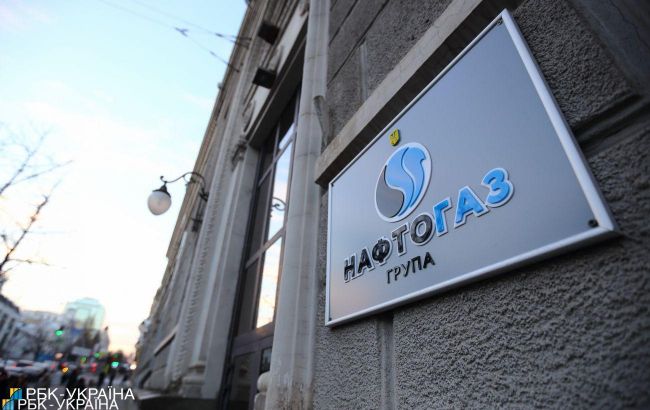 Ukraine prevents embezzlement of about UAH 2 mln by Naftogaz (Photo: RBC-Ukraine, Vitalii Nosach)
One of the companies affiliated with Naftogaz might have spent approximately 2 million hryvnias of state funds on pumps and compressors. According to the Bureau of Economic Security of Ukraine, such an unfavorable procurement was prevented.
RBC-Ukraine sources report that it concerns the LLC Techno-build Ukraine.
The Bureau specifies that the Naftogaz company announced a tender to purchase pumps and compressors. However, according to the BEB data, the auction's winner provided false information about its experience in supplying equipment.
"Based on the identified risks and to prevent the misappropriation of budget funds, analysts sent a letter and recommended that the customer reject the tender proposal," the Bureau notes.
After such recommendations, the state-owned company employees reviewed the conditions and the procurement procedure and canceled it.
Earlier, it became known that the Security Service of Ukraine detained a former official of the Ministry of Defense who purchased substandard military uniforms for billions of hryvnias.