Ukraine on verge of frontline breakthrough: Ukrainian top general informs U.S.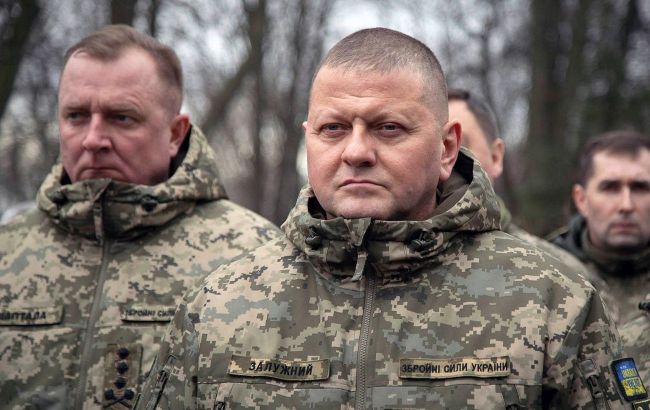 Valerii Zaluzhnyi (Photo: facebook com vzaluznyj)
Commander-in-Chief of the Armed Forces of Ukraine, Valerii Zaluzhnyi, informs official representatives of the United States that Ukrainian forces are on the verge of a breakthrough, according to WSJ.
According to the article, official representatives from the US and Ukraine have engaged in intensive debates for several weeks regarding the strategy and tactics of the Ukrainian Armed Forces' counteroffensive. In particular, the Americans urged Ukrainians to concentrate their forces in an attempt to break through Russia's defense and reach the Azov Sea.
In the US, it is believed that the amount of military equipment provided to Ukraine is sufficient for the counteroffensive and is unlikely to remain at the same level in 2024.
According to an unnamed American official, during one of the conversations with the Americans, Zaluzhnyi responded that Americans don't understand the nature of this conflict.
Zaluzhnyi states that this is not a struggle against insurgents, this is Kursk.
Frontline Situation
As reported by the Institute for the Study of War, Russian occupiers have deployed around 45,000 soldiers to the Kupiansk and Lyman directions. Meanwhile, our troops have advanced on at least three fronts.
Specifically, the Ukrainian Army's offensive in the Robotyne area of the Zaporizhzhia region is bringing the military closer to the second line of defense of the Russian aggressors, which might be weaker than the first line.