Ukraine not to receive F-16 fighter jets this year: Ukrainian Air Force states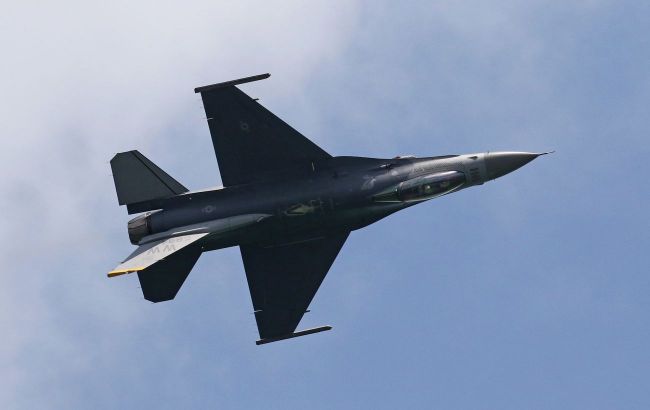 The Air Force stated that Ukraine would not receive F-16 fighter jets that fall or winter (Photo: Getty Images)
Ukraine will not be able to receive F-16 fighter jets from allies this coming fall or winter. Therefore, it is necessary to strengthen air defense, according to the statement of the spokesperson of the Air Force of the Armed Forces of Ukraine, Yurii Ihnat.
"It is already evident that we will not be able to defend Ukraine with F-16 aircraft this fall and winter," emphasized Ihnat.
According to him, there were high hopes for the aircraft, as it could have become part of the air defense and helped defend against Russia's missile terrorism.
"But no matter how it was, the situation has shifted. We understand that our pilots will be training in the near future. However, at the same time, the strengthening of our air defense needs to be carried out," added the spokesperson of the Air Force.
Training for Ukrainian pilots
Several months ago, some of Ukraine's allies decided to support the training of our pilots on F-16 aircraft. However, the training has not yet commenced.
Official representatives of Ukraine and other countries, including the USA, have repeatedly stated that the training should start in August. The timing of its completion directly affects the possible deliveries of the aircraft.
Earlier in the White House, it was suggested that our country could receive F-16s by the end of the year. At the same time, Defense Minister Oleksii Reznikov predicted that deliveries would begin in 2024.