Not Russia: Norway invites Zelenskyy for 80th anniversary of liberation from Nazis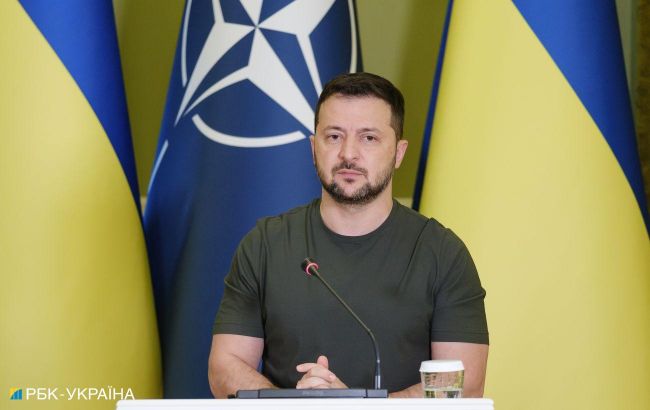 President of Ukraine Volodymyr Zelenskyy (Vitalii Nosach, RBC-Ukraine)
President of Ukraine, Volodymyr Zelenskyy, was invited to visit Norway at the 80th anniversary of the province's liberation from the Nazis next year, according to the mayor of Finnmark County, Hans-Jacob Bønå, Verdens Gang reports.
Five years ago, Russia was invited as an honorary guest when it marked the 75th anniversary of the liberation of Eastern Finnmark.
Eastern Finnmark was liberated from German occupation in the fall of 1944 by Soviet soldiers.
"There was a visit by the Russian Minister of Foreign Affairs and the Admiralty of the Russian Northern Fleet. Unfortunately, repeating what Russia did with regard to a neighboring country is impossible. I emphasize that Russia has taken such a position that invitations will not be sent to them," the mayor's statement reads.
He added that in this way, the province will express its gratitude to Ukrainian soldiers who shed their blood for the liberation of Eastern Finnmark. He recalled that the first Soviet unit that arrived in Kirkenes in October 1944 was led by a Ukrainian officer.
Norway's stance towards Russia after the war in Ukraine
Recently, Norway joined the 11th package of EU sanctions against Russia, which was introduced in June. Thus, the country has supported all EU sanction packages.
Norway has also imposed a ban on the entry of Russian-registered passenger cars into the country starting from October 3.
For the first time since the full-scale invasion of Russian terrorists into Ukrainian territory, Russian and Norwegian generals met in the Arctic to discuss border cooperation.