Ukraine joins European sanctions against Iran for supplying drones to Russia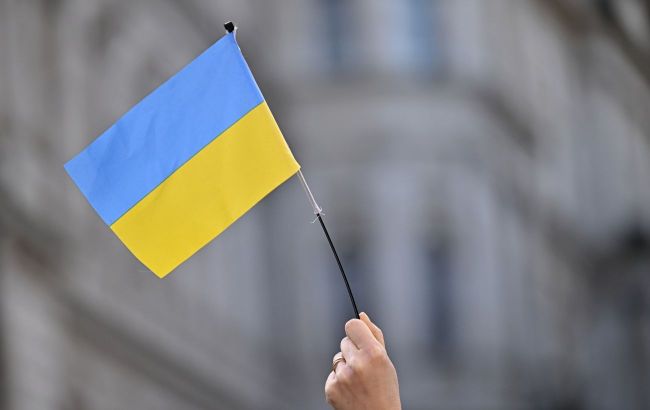 Ukraine joins European sanctions against Iran (Photo: Getty Images)
Ukraine has joined the European Union's sanctions against Iran, particularly concerning Russia's supply of kamikaze drones, the press service of the Council of Europe informes.

Iran is providing military support to Russia's aggressive war against Ukraine.
"In this context. The Council decided to add five individuals involved in the development and delivery of Unmanned Aerial Vehicles to Russia to the list of persons, entities and bodies subject to restrictive measures set out in the Annex to Decision 2014/145/CFSP," the statement reads.
Besides Ukraine, the sanctions have also been imposed by North Macedonia, Montenegro, Albania, Bosnia and Herzegovina, and the countries Iceland, Liechtenstein, and Norway, which are part of the European Economic Area.
Western sanctions against Iran
At the end of July, the European Union introduced new sanctions against Iran. That was prompted by the supply of drones to Russia, which are used for attacks on Ukraine.
This marks the third separate mechanism of sanctions the EU created against Iran. The first was aimed at Iran's nuclear and missile programs, while the second emerged to human rights violations.
Furthermore, the United Kingdom plans to impose new sanctions to hold Iran accountable for its hostile and destabilizing behavior worldwide.