EU officially imposes new sanctions regime against Iran for UAVs supplying to Russia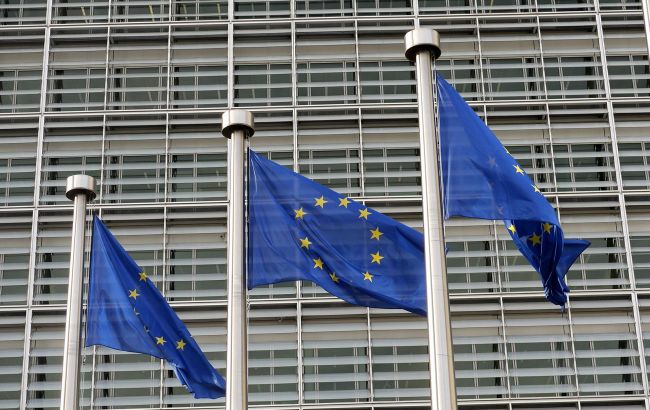 EU officially imposes new sanctions regime against Iran for UAVs supplying to Russia (flick.com)
The new sanctions regime was established by the Council Regulation (EU) 2023/1529 on July 20, concerning restrictive measures in response to Iran's military support for Russia's aggressive war against Ukraine.
This regulation created a fresh set of sanctions targeting Iran for its military supplies to Russia and Syria. The decision to implement these sanctions was made by the foreign ministers of 27 EU member states last week.
Details of the sanctions regime
The document emphasizes that EU member states are prohibited from directly or indirectly selling, supplying, transferring, or exporting goods and technologies that could enhance Iran's capabilities in manufacturing drones.
The sale is forbidden to any individual or legal entity in Iran for use within the country, regardless of whether the products have EU origins or not.
This sanctions regime is not the first
Earlier, the EU's High Representative for Foreign Affairs and Security Policy, Josep Borrell, stated that the European Union had agreed to establish a new sanctions regime against Iran due to its military supplies to Russia and Syria.
This marks the third separate sanctions mechanism that the EU has created against Iran. The first was aimed at Iran's nuclear and missile programs, and the second was in response to human rights violations.
Western states regularly impose new sanctions on Iran
Recently, there have been reports that the United Kingdom plans to introduce a new sanctions regime to hold Iran accountable for its hostile and destabilizing behavior worldwide.
Additionally, the UK and some other European countries may announce plans to violate the nuclear deal with Iran for the first time since 2015.
Prior to this, EU countries declared their intention to extend sanctions against Iran for the development and construction of ballistic missiles, which are set to expire in October 2023.