EU to extend ballistic missile sanctions on Iran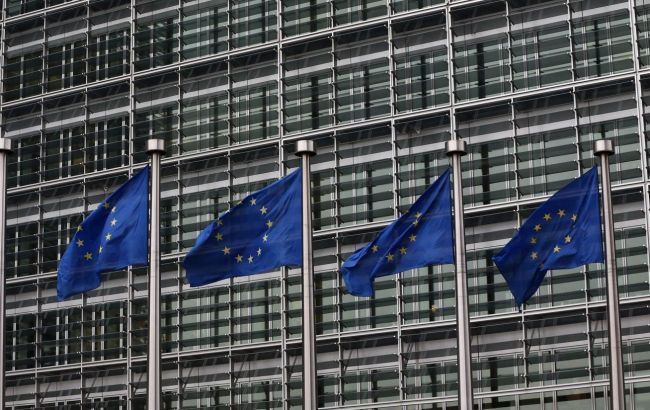 The European Union will extend missile sanctions against Iran (Getty Images)
Countries of the European Union intend to extend sanctions against Iran for the development and construction of ballistic missiles, the validity of which is set to expire in October 2023, as reported by Reuters.
The sources cited three reasons for keeping the sanctions: Russia's use of Iranian drones against Ukraine; the possibility Iran might transfer ballistic missiles to Russia; and Iran's violation of the nuclear deal.
The Iranians have been told quite clearly (of plans to keep the sanctions) and now the question is what, if any, retaliatory steps the Iranians might take and (how) to anticipate that," said a European diplomat who preferred to remain anonymous.
Iran's significance in the Russia-Ukraine war
Russian forces are utilizing Iranian-produced drones to strike peaceful cities in Ukraine. Allies have repeatedly claimed that Russia has reached agreements with Iran regarding these supplies.
After Ukraine provided evidence of Russian deployment of Iranian weaponry in Ukraine, Tehran changed its position and acknowledged its involvement in supplying arms to Russia.
British intelligence has reported that Russia has transitioned from receiving small batches of Iranian drones by air transport to receiving large shipments via ships from Iran through the Caspian Sea.