Ukraine forms coalition for boycotting Russia's participation in Olympics: Ukrainian PM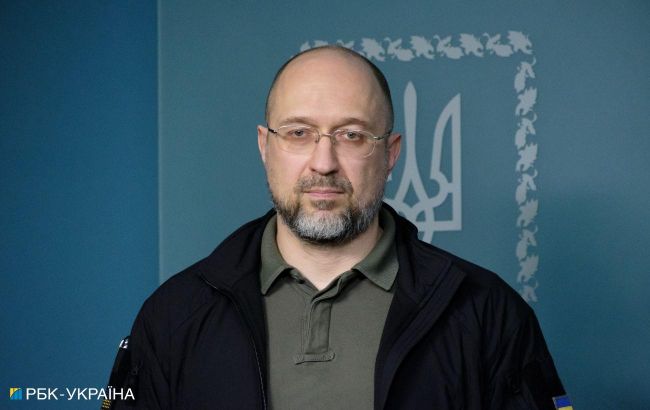 Prime Minister of Ukraine, Denys Shmyhal (Photo: Vitalii Nosach-RBC-Ukraine)
Ukraine and 34 other countries have formed a coalition opposing the participation of Russians and Belarusians in the Olympics in Paris, according to Ukrainian Prime Minister Denys Shmyhal on Telegram.
He points out that nations that have stained themselves with the blood of Ukrainians cannot participate in the Olympics. During the full-scale war, Russians killed 340 Ukrainian athletes and coaches and damaged 343 sports facilities.
"Ukraine is determined. A powerful international coalition for fair sports has emerged, comprising 35 countries. Together, we are prepared to boycott the Olympic Games in Paris if Russia and Belarus are allowed to participate in the competitions," emphasized Shmyhal.
The Prime Minister added that the coalition expects a resolute exclusion of the aggressors from the Olympics from the International Olympic Committee.
Background
The International Olympic Committee (IOC) has repeatedly expressed an ambivalent position regarding the participation of Russians and Belarusians in sporting events, despite the war in Ukraine.
Specifically, IOC President Thomas Bach supported the admission of Russia and Belarus to the Olympics under a neutral status. He recommended returning representatives of Russia and Belarus to the games.
Official representatives of Ukraine strongly criticized the IOC for these actions.