Ukraine expects EU Commission to lift grain import restrictions: Ukrainian MFA states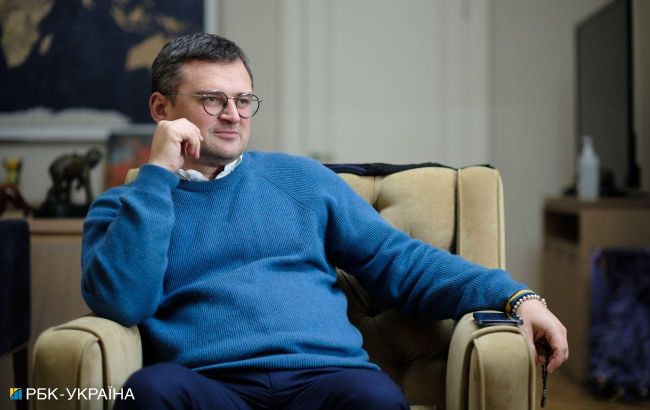 Minister of Foreign Affairs of Ukraine, Dmytro Kuleba (Photo: Vitalii Nosach, RBC-Ukraine)
Ukraine expects that the European Commission will lift grain import restrictions tomorrow, September 15th, according to Ukraine's Minister of Foreign Affairs, Dmytro Kuleba.
"Ukraine expects that the European Commission will keep its word and lift all restrictions on Ukrainian agricultural exports tomorrow," the head of the Ministry of Foreign Affairs wrote.
According to him, any form of extending the restrictions is unacceptable, as it undermines the principles of the Single Market, the Association Agreement, and the trust in the EU's commitments.
Grain import restrictions
Some EU countries began independently imposing restrictions on the import of Ukrainian grain in the spring.
Subsequently, the European Commission decided to approve these restrictions. As a result, Poland, Hungary, Slovakia, Bulgaria, and Romania stopped importing Ukrainian grain.
The EC's decision is valid until September 15th. The Commission has repeatedly promised not to extend the ban.
In turn, the Polish government has already decided to extend the restrictions independently.