Ukraine downs 36 missiles during today's Russian mass attack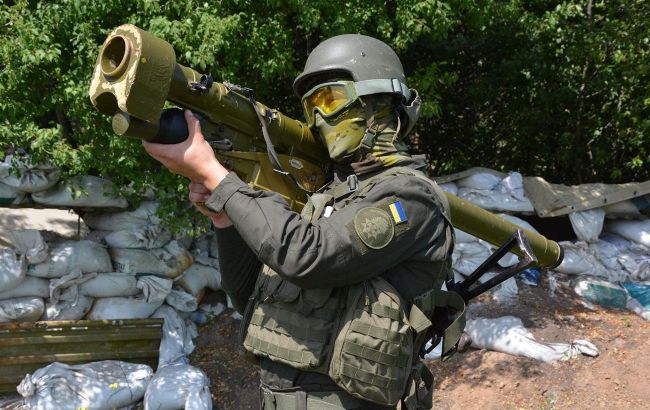 Ukraine downs 36 missiles during today's Russian mass attack (facebook.com/mvs.gov.ua)
"Today, Ukraine's air defense system neutralized 36 aerial targets, including 3 Kalibr cruise missiles and 33 Kh-101/Kh-555 cruise missiles," he wrote.
According to information from the Air Force, eight strategic bombers Tu-95MS launched missiles. During the missile route, anti-aircraft missile units, mobile firing groups, fighters, and more were involved.
The Air Forces say that around 7 pm, the launch of four hypersonic Kinzhal missiles toward the Khmelnytskyi region was detected. The consequences of this attack are still being clarified.
Russian massive attack
Today Ukraine faced a large-scale air alarm due to to the launch of Russian cruise missiles from the Caspian Sea region.
Later, there was also information about an attack with hypersonic Kinzhal missiles, launched from MiG-31K interceptors.
Following this, there were reports of explosions in the Khmelnytskyi region. The Ukrainian Air Force confirmed that air defense systems worked in the region.
Yurii Ihnat, the spokesperson for the Ukrainian Air Force, revealed that the target of the Russian attack was the area of Starokostiantynivka in the Khmelnytskyi region.