Ukraine changed Christmas date and two other holidays: details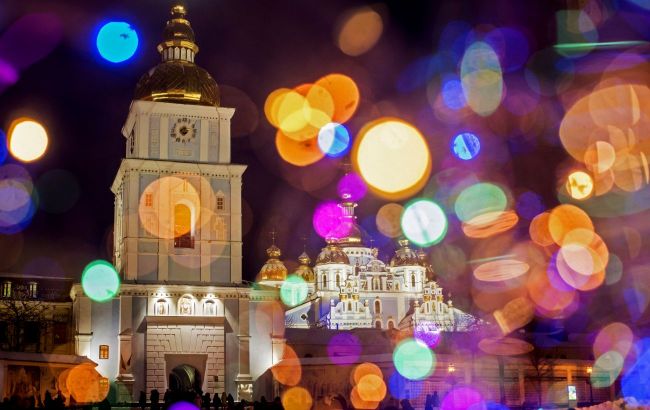 Ukraine has changed the date of Christmas and two other holidays (Photo: Getty Images)
How the parliament voted
241 Members of Parliament voted in favor of the corresponding bill No. 9431. The breakdown by factions is as follows:
"Servant of the People" - 175
"European Solidarity" - 19
"Fatherland" - 13
"Platform for Life and Peace" - 0
"For the Future" - 5
"Voice" - 10
"Trust" - 10
"Restoration of Ukraine" - 2
Non-affiliated - 7

Photo: The Verkhovna Rada voted to change the date of Christmas and two other holidays (t.me/yzheleznyak)
New holiday dates
According to the decision of the Verkhovna Rada, the following changes are now in effect:
December 25: Christmas (previously celebrated on January 7)
July 15: Day of Ukrainian Statehood (previously celebrated on July 28) to honor the memory of the prominent state-builder, St. Volodymyr the Great, the Holy Equal-to-the-Apostles, Prince of Kyiv.
October 1: Day of Defenders of Ukraine (previously celebrated on October 14), related to Ukrainian military traditions in honor of the Intercession of the Holy Virgin.
According to the parliament members, this law will be signed after July 28, and all the new changes will come into effect from September 1.
Therefore, Day of Ukrainian Statehood will still be celebrated this month on July 28.
The Ukrainian Orthodox Church has decided to switch to the New Julian Calendar starting September 1, 2023. As a result, some holidays in the country will be celebrated differently.