Ukraine calls for exclusion of all Russians from UEFA leadership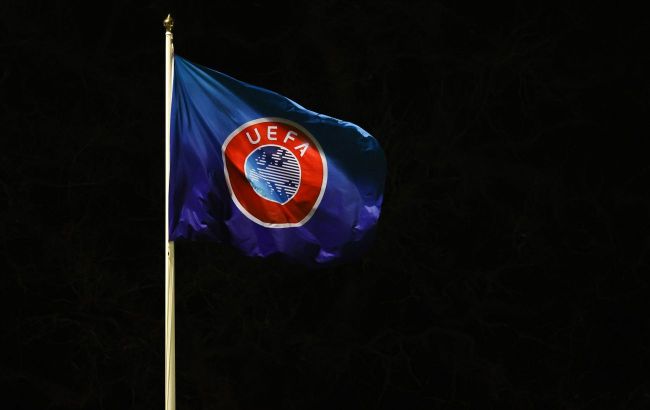 Ukraine calls for the exclusion of all Russians from UEFA leadership (Photo: Getty Images)
The Ukrainian Football Association (UAF) has called for the exclusion of all Russians from the leadership of the Union of European Football Associations (UEFA), according to the UAF press service.
"The Ukrainian Football Association has addressed UEFA with an official letter, requesting a review of the presence of representatives from the aggressor country in the European football governing body," the statement said.
It emphasized that during the period from 2023 to 2027, 15 Russians had been elected and re-elected to positions in UEFA's administrative bodies (committees, organs, and panels).
"To ensure the consistency of UEFA's peacemaking position by regulation the involvement into European Football the representatives of Russia we hereby ask for your kind consideration of the described situation and look for the possibility to suspend the representatives of the terrorist state from their duties in UEFA," the letter stated.
Notably, even the head of the Russian Football Union, Oleksandr Dyukov, retains his position in UEFA until 2027, despite all clubs and teams from Russia being suspended from official FIFA and UEFA tournaments.
Nine individuals from Ukraine have been included in UEFA committees, and former president of Dynamo Kyiv and the national federation, Hryhorii Surkis, remains an honorary member of the organization.