Ukraine boosts weapon production to maximum: Zelenskyy claims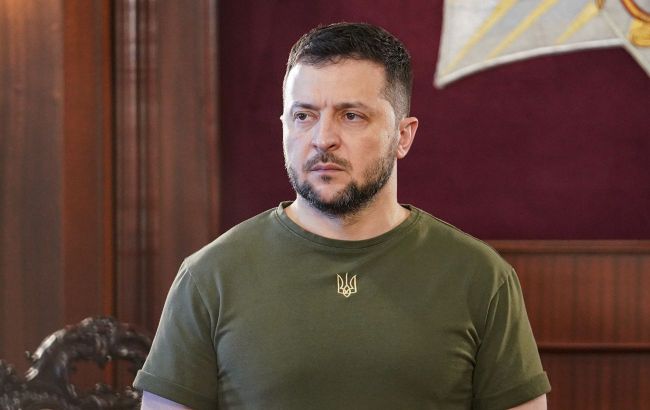 President of Ukraine Volodymyr Zelenskyy (Photo: Getty Images)
Ukraine is ramping up domestic weapon production to the maximum level, according to a video message of President Volodymyr Zelenskyy.
According to the President, he held a separate meeting on Ukrainian weapon production. Representatives of the Ministry of Strategic Industries, state-owned defense industry conglomerate Ukroboronprom, and leaders of domestic production were present.
"Artillery made in Ukraine. Shells made in Ukraine. Drones, missiles, armored vehicles. We are maximizing production capacity. Ukraine can do this. Funding is available. Our defense industry will yield better results," said Zelenskyy.
Weapon production in Ukraine
Previously, the President stated that Ukraine aims to elevate its defense-industrial complex to a level where it can domestically manufacture weaponry of Western standards.
Deputy Head of the Ukrainian Parliament Committee on National Security, Defense, and Intelligence, Yehor Cherniev, further explained that Ukraine was increasing its production of ammunition every month to ensure maximum self-sufficiency in supplying itself with munitions. Currently, efforts are underway to manufacture 155mm caliber "NATO-standard" artillery shells, according to his statement.
Moreover, Zelenskyy mentioned that Ukraine was then producing weaponry that it had never possessed before. The overall quantity of equipment that was being manufactured in Ukraine was several times higher than the figures prior to the war.