Ukraine anticipates Military-Industrial Development surge after war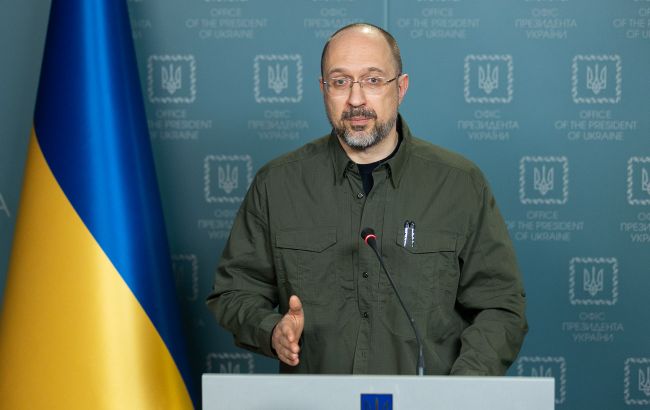 Photo: Ukrainian Prime Minister Denys Shmyhal
Ukraine anticipates a genuine "boom" in developing its military-industrial complex after the war's end, according to speech of Ukrainian Prime Minister Denys Shmyhal at the Ukraine Recovery Conference in London.
He noted that Ukrainian weaponry and equipment have already demonstrated their effectiveness on the battlefield.
"European global companies are increasingly considering the possibilities of establishing production facilities in Ukraine. After the war, we expect a real wave in the development of this sector in Ukraine," said the Prime Minister.
European companies in Ukraine
Turkish defense company Baykar, which manufactures the Bayraktar UAV, is opening a production plant in Ukraine. It plans to complete construction within two years.
Furthermore, in collaboration with Ukraine, German arms manufacturer Rheinmetall has established a joint venture for tank repair and production. Its opening is scheduled for mid-July 2023.
The facility will produce tanks, air defense systems, and ammunition in the future.
Moreover, Ukrainian President Volodymyr Zelenskyy aims to open a plant in Ukraine for BAE Systems, the manufacturer of Challenger tanks and M777 howitzers.