Ukraine and Poland establishing joint border crossing points, says Ukrainian PM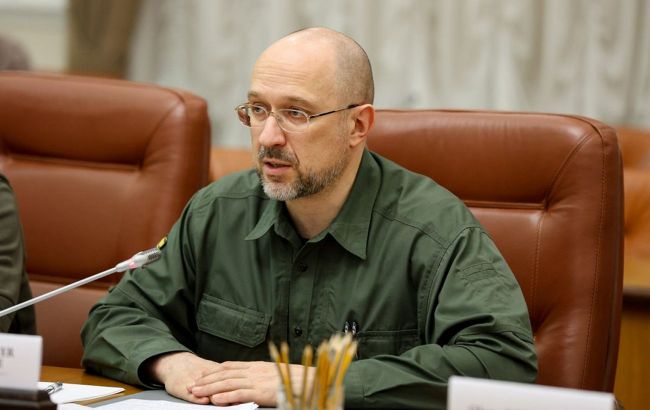 Prime Minister of Ukraine Denys Shmyhal (kmu.gov.ua)
According to him, the government's current task is to introduce joint customs and border control with European Union states.
"In other words, there will be a single checkpoint where representatives of both states will work. This achieves greater integration into the European space, accelerates logistics, and minimizes corruption. We are implementing the pilot project on the Poland-Ukraine border," he says.
Shmyhal adds that Ukraine wants to implement a similar initiative on the border with Romania. The corresponding proposal has already been sent to the Romanian side.
Joint crossing points
In May of 2022, Ukrainian MP Danylo Hetmantsev stated that Ukraine was ready to launch joint crossing points on the border with Poland.
According to Deputy Minister for Communities, Territories and Infrastructure Development of Ukraine, Serhiy Derkach, this initiative will significantly expedite border crossings, as it will be a single checkpoint instead of two.