UK allocates financial aid for Ukrainian refugees: Details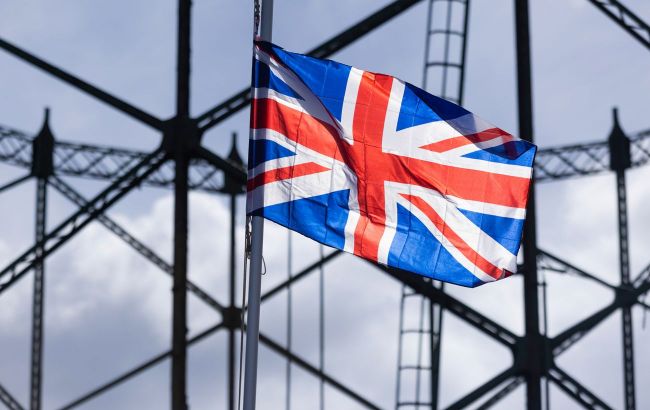 UK allocates financial aid for Ukrainian refugees (Getty Images)
"The £11.5m support package – announced on Ukrainian Independence Day (August 24) - will help more Ukrainian arrivals across England, Wales, Scotland and Northern Ireland integrate further into their communities whilst in the UK and help them progress their careers here," the statement reads.
Free English lessons and help to improve their job prospects are on offer to up to 10,000 Ukrainians to help them rebuild their lives in the UK.
Details of the aid for refugees
The intensive language program will include nearly 20 hours of online English learning a week over a period of 10 weeks.
Additional employment support over 12 weeks will include advice on how to find jobs, CV writing, and application support, as well as one-to-one interview practice.
"Half of Ukrainian adults have already found employment since arriving and this support aims to increase the number of people in work and help those in employment to enter higher-skilled and better-paid jobs, in turn helping to grow the workforce and the UK economy," the statement reads.
What else is known about the UK assistance
This is part of a wider support package, including £150 million (almost $190 million) funding for local authorities to house Ukrainians in long-term accommodation.
There will also be an increase in "thank you" payments totaling over £650 million (approximately $821 million) for Homes for Ukraine British hosts.
The UK aid
Previously, the UK non-governmental organization The Mines Advisory Group (MAG) will participate in the demining of energy facilities.
Additionally, the government of the United Kingdom will act as a guarantor for Ukraine in an export financing deal worth £192 million (approximately $245 million) for the purchase of nuclear fuel from a range of suppliers, including British companies.