UAV crashes and causes fire near Taganrog, Russia on July 30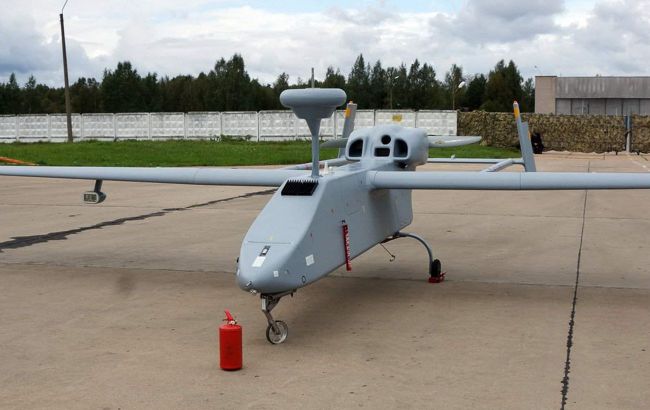 Unmanned aerial vehicle crashes near Taganrog, Russia (Photo: mil.in.ua)
According to the Russian Telegram channels, an unidentified unmanned aerial vehicle (UAV) crashed near the Russian city of Taganrog on the evening of July 30. Following the crash, a fire broke out at the site.
According to the Russian sources, the UAV crashed in the village of Daraganivka, located in the suburbs of Taganrog.
After the crash, a fire erupted, presumably due to the UAV detonating. The fire engulfed a house and a car.
Russian sources also mention one person was injured in the incident. The ownership of the UAV remains unknown at this time.
Attacks on Taganrog
On Friday, July 28, a series of explosions occurred in Rostov region, Russia. Initially, a missile hit the center of Taganrog, followed by explosions in the Azov district near Rostov.
As a result of the attack on Taganrog, 12 people were injured, and there was significant damage to property. A state of emergency was declared in the affected region.
War crosses into Russian territory
During the night, unidentified drones attacked the center of Moscow. One of the drones hit the Moscow City Tower, where Russian ministries had their offices.
Ukrainian President Volodymyr Zelenskyy stated that the war, initiated by the Russians in Ukraine, is now spilling over into Russian territory. He described it as a natural and inevitable process.