U.S. warns Türkiye about possible sanctions for helping Russia - WSJ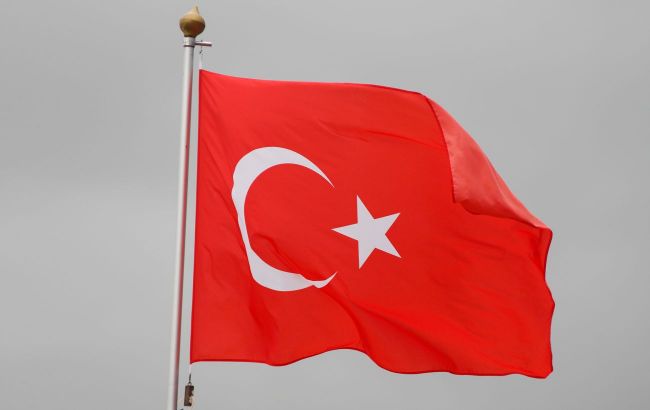 U.S. warns Türkiye about possible sanctions for helping Russia (Getty Images)
The United States is concerned that Türkiye is helping Russia circumvent Western sanctions. The U.S. has already warned Türkiye about possible restrictions, according to The Wall Street Journal.
According to the media, Türkiye is a "hub for Russia to evade sanctions." Journalists claim that Turkish companies assist in exporting Russian oil, and Russian ships carrying arms enter Turkish ports. Turks also help Russians acquire Western-made electronics needed for the war against Ukraine.
According to WSJ, one of Russia's such "helpers" is the Turkish company Beks Ship Management, which exports Russian oil. It bought 37 ships in 2021, most of them are old oil tankers.
An unnamed Western diplomat reveals that the U.S. is already engaged in ongoing dialogue with the Turkish government given this data. According to him, the West is currently hoping to avoid a sanctions scenario for Turkish companies.
"We are working with both the government and the private sector to inform them about risks that are very real," the diplomat added.
The media specifies that during the war, Russia increased its share in the world's largest oil markets. The aggressor country managed to briefly surpass Saudi Arabia as the top oil supplier to China in April. Analysts predict that such a scenario could repeat in the coming months.
Türkiye's stance on the war in Ukraine
After the start of Russia's full-scale invasion of Ukraine, Türkiye refused to break diplomatic and trade ties with the aggressor country.
President of Türkiye, Recep Tayyip Erdogan, persists in a dialogue with the Russian dictator Vladimir Putin, and his country refuses to provide military assistance to Ukraine.
Earlier, Turkish media Milliyet reported that Russian dictator Vladimir Putin may pay a visit to Türkiye in the coming days.