Putin may visit Turkey in the coming days - Turkish media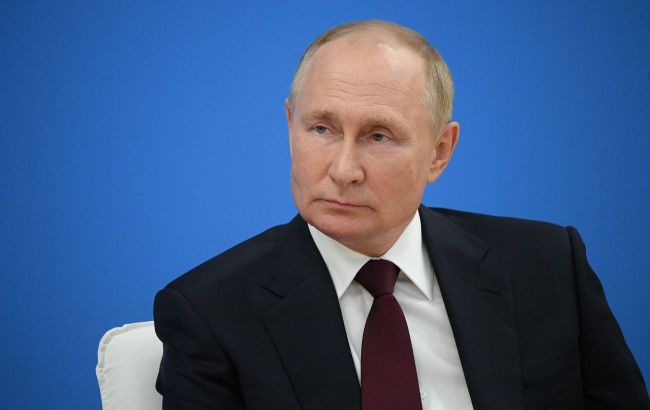 Russian dictator Vladimir Putin (Getty Images)
According to the Turkish media Milliyet, Russian dictator Vladimir Putin may pay a visit to Turkey in the coming days.
This could be Putin's first visit to a NATO member country since the start of the full-scale war against Ukraine.
Media reports indicate that Ankara has intensified its diplomatic efforts to restore the grain deal ahead of Putin's visit to Turkey.
Turkey is engaging in multilateral negotiations with interested countries in coordination with the Ministry of Foreign Affairs, the Ministry of Defense, and the Ministry of Trade.
Putin's visit to Turkey
Previously, Turkish media reported that Putin's visit to Turkey could take place at the end of August.
During the visit, the topic of restoring the grain deal would likely be discussed.
On July 17, Russia announced the "suspension" of its participation in the grain deal, citing alleged non-compliance with its terms. Subsequently, the export of Ukrainian grain via the Black Sea was halted, and Ukrainian President Volodymyr Zelenskyy expressed readiness to continue the grain deal in a trilateral format. Following this, Russia launched attacks on Black Sea ports.
In this context, Turkish President Recep Tayyip Erdogan expressed his intention to revive the grain deal on an "expanded scale." He particularly called on the West to help transform this initiative into a basis for a ceasefire between Russia and Ukraine.