Putin may visit Türkiye by the end of August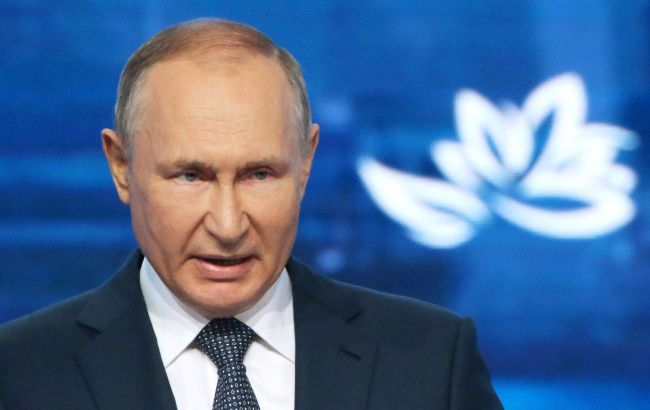 Russian dictator Vladimir Putin (Photo: Getty Images)
According to the Turkish media Hurriyet, Vladimir Putin, the Russian dictator, is reportedly considering a visit to Türkiye at the end of August.
Specifically, the possibility of Putin's visit and its potential timing has been discussed in the context of the Turkish government's agenda for a meeting scheduled on August 7. The meeting will be chaired by President Tayyip Erdoğan.
"The potential visit of Russian President Vladimir Putin to Türkiye at the end of this month will be assessed," the article states.
Putin's visit to Turkey
Just on August 5, news emerged that President of Türkiye, Recep Tayyip Erdoğan, is planning to meet with the Russian dictator, Vladimir Putin, by the end of August. On the agenda will be discussions about the revival of the "grain deal" and a prisoner exchange. The confirmation of Putin's visit to Ankara was set during a telephone conversation on August 2.