U.S. wants 'to kill' Russian gas project Arctic LNG 2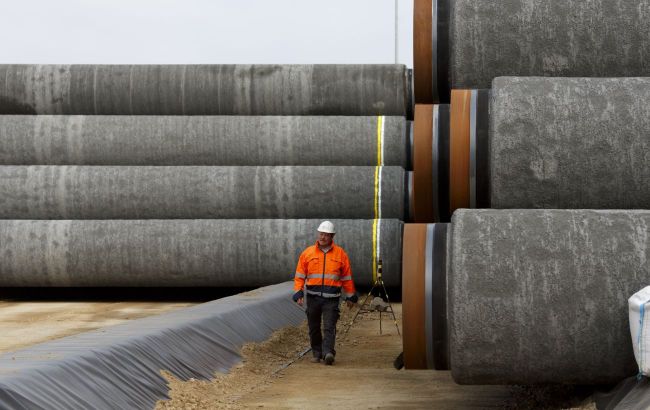 Photo: Illustrative Photo (Getty Images)
The United States aims to halt the Russian gas project Arctic LNG 2, claimed Assistant Secretary of State for Energy Resources, Geoffrey Pyatt.
Pyatt said this during a U.S. Senate Foreign Relations Committee hearing.
"Just last week, for instance, we leveled new sanctions against a project in the Arctic, Arctic LNG 2... Our objective is to kill that project," stated he.
Arctic LNG 2
Arctic LNG 2 is a project by the company Novatek, involving the extraction of natural gas and the production of liquefied natural gas.
On November 2 of this year, in the context of the Russian invasion of Ukraine, the Arctic LNG 2 project was included in the U.S. sanctions list against Russia's production and export capabilities in the energy sector.
The project is operated and owned by the LLC Arctic LNG 2, a joint venture with the following ownership distribution:
PJSC NOVATEK (60%)
TotalEnergies consortium (10%)
Chinese corporations CNPC (10%) and CNOOC (10%)
JAPAN ARCTIC LNG (consortium of Japanese companies MITSUI and JOGMEC) (10%)
U.S. sanctions against Russia
The United States has imposed sanctions against Russia in the field of electronics in response to the full-scale invasion of Ukraine in 2022. These sanctions are aimed at restricting Russia's access to advanced technologies and components necessary for the production of electronics.
Earlier, we reported that in the U.S., two Russians and an American were supplying details for tanks and helicopters to Russia.
Additionally, in October, the U.S. introduced sanctions, the reason for which was the violation of price controls during the sale of Russian oil.