U.S. to provide Israel with everything necessary for self-defense: Pentagon states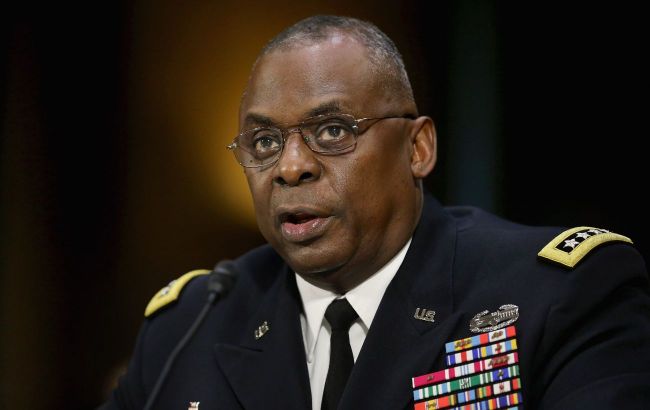 U.S. Secretary of Defense Lloyd Austin (Photo: Getty Images)
The U.S. Department of Defense is ready to do everything to ensure that Israel has everything it needs to defend itself from Hamas militants and condemns indiscriminate violence by Palestinian terrorists, according to a statement by U.S. Secretary of Defense Lloyd Austin.
In particular, he mentions that he closely monitors the developments in Israel, expressed condolences to the families of the victims, and reaffirmed the unwavering commitment of the United States to Israel's right to self-defense.
"Over the coming days the Department of Defense will work to ensure that Israel has what it needs to defend itself and protect civilians from indiscriminate violence and terrorism," Austin added.
According to The Times of Israel, there will be upcoming talks between Prime Minister Benjamin Netanyahu and U.S. President Joe Biden in the near future.
What's happening
On the morning of October 7, Hamas militants launched an attack on Israel from the air, sea, and land. According to Israeli authorities, thousands of rockets were fired, and militants seized control of at least 7 communities. Footage emerged online showing the capture of Israeli equipment, kidnappings, and the targeting of civilians.
The Israeli government declared a state of war and launched strikes in response to terrorist targets in the Gaza Strip. It is known that there have been around 40 Israeli fatalities and over 400 Israelis injured. The Palestinian side reports about 160 casualties in the Gaza Strip.
Israeli Prime Minister Benjamin Netanyahu has ordered the clearing of border areas.
For more details, read our coverage on RBC-Ukraine.
We have also reported on how Ukraine and the world are reacting to the situation.