U.S. to announce support for Israel today - Blinken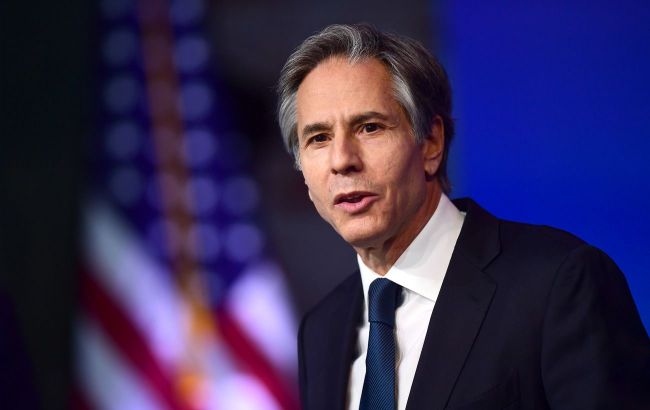 U.S. Secretary of State Antony Blinken (Getty Images)
The United States will make an announcement as to what support it will provide Israel following the Hamas terrorist attack, according to U.S. Secretary of State Antony Blinken, Sky News reports.
According to him, Israel made a number of requests that the U.S. government is currently examining.
Earlier, Blinken told CNN that Hamas' incursion represents an "indiscriminate terrorist attack by a terrorist organization".
Israel itself was now "relatively calm", he said but added the U.S. understands there is "intense" fighting continuing in Gaza.
He also noted that the State Department had received a number of reports of U.S. citizens being killed, and he and his team were working to verify those reports.
Hamas attack on Israel
Yesterday, Hamas militants attacked Israel. After a large-scale rocket bombardment of the country, they entered the territory of the town of Sderot in the Southern District.
By evening, Israeli forces regained control of most of the territory and struck military targets and the Hamas headquarters in response.
Israel declared a state of war and initiated the counter-terrorist Operation Iron Swords.
At least 500 people died in Israel due to the Hamas attack.
Earlier, U.S. Secretary of Defense Lloyd Austin stated that he is prepared to do everything to ensure Israel's protection from the terrorists.