U.S. to announce new military aid package to Ukraine next week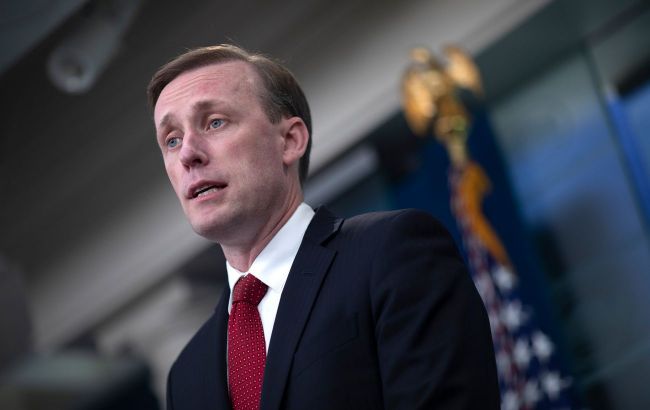 Jake Sullivan, Advisor to the President of the United States on National Security (Photo: Getty Images)
The United States is preparing to announce a new package of military aid for Ukraine, according to the statement of the US National Security Advisor Jake Sullivan.
"...and I think that you can anticipate that there will be a further announcement of additional sources and capabilities...to go to Ukraine," Sullivan said.
According to him, the new aid package is planned to be announced next week.
Biden's advisor did not specify what exactly would be included in it. The cost is also unknown.
US assistance to Ukraine
It should be noted that the United States is Ukraine's main ally following Russia's full-scale invasion. Washington has provided dozens of packages of military aid to our country.
In particular, Ukrainian military forces have received Patriot anti-aircraft missile systems, artillery, HIMARS rocket systems, Bradley infantry fighting vehicles, various drones, and more.
Currently, the United States is discussing the transfer of long-range ATACMS missiles. According to The Wall Street Journal, Ukraine could receive them as early as this fall.