U.S. tightens sanctions against Russia: Tankers came under restrictions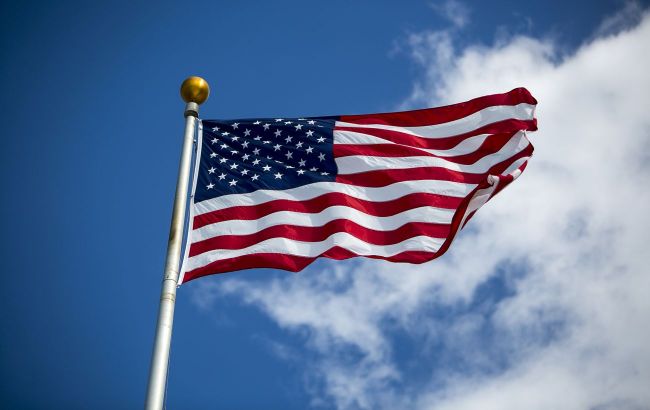 U.S. tightens sanctions against Russia (Getty Images)
The United States today strengthened sanctions against Russia. Legal entities and tankers came under restrictions, according to the U.S. Department of the Treasury.
Entities under restriction include:
LLC Abs Elektrotekhnika
LLC Asset Automation
LLC Asset Electro
LLC Dominion Nikolski
LLC Dominion Tverskaya Yaroslavskaya
JSC VNIIRE
PJSC ABS ZEIM Automation
LLC Mosen Asset Menedzhment
JSC VNIIR Gidroelectroavtomatika
LLC VNIIR Promelektro
LLC VNIIR Transstroi
Legal entities from North Macedonia, the UAE, Bosnia and Herzegovina also came under restrictions.
The U.S. has also imposed sanctions against citizens of Serbia, North Macedonia, Bosnia and Herzegovina, and Montenegro.
Sanctions against tankers
Separately, Washington imposed sanctions against three tankers under the flag of Liberia.
U.S. sanctions against Russia
The U.S. imposed sanctions against Russia in electronics in response to the full-scale invasion of Ukraine in 2022. These sanctions are aimed at restricting Russia's access to advanced technologies and components necessary for the production of electronics.
In October, the U.S. imposed sanctions due to violations of the Russian oil price cap.
In early November, the U.S. introduced a new package of sanctions against Russia, including banks, the developer of Lancets, and members of the Russian government.