U.S. takes step towards confiscation of Russian assets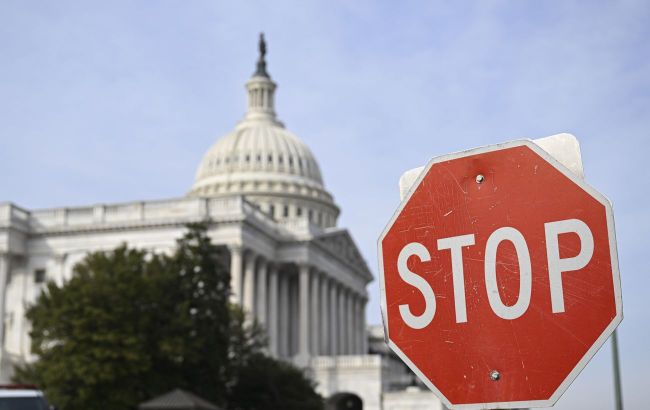 Illustrative photo (Getty Images)
United States House of Representatives has endorsed a bill that would empower President Joe Biden to seize Russian assets not covered by sanctions, wrote Ukraine's Deputy Minister of Justice, Iryna Mudra.
It is noted that the bill was prepared jointly by members of both parties: 39 Republicans and 17 Democrats. Such bipartisan cooperation is crucial in matters of supporting Ukraine.
Details of the bill
The authors of the bill propose granting President Joe Biden the authority to confiscate Russian sovereign assets frozen in the United States and transfer them to aid in the restoration of Ukraine.
It is also specifically stipulated that the law prohibits the transfer of funds to Russian organizations under sanctions until Russia withdraws its occupying forces from Ukraine and agrees to compensate for damage caused by the unprovoked war.
Voting procedure for the bill
"After the vote, with 44 votes in favor and 0 against, the Committee recommended it for consideration by the House of Representatives," Mudra wrote.
According to her, the bill will now undergo approval by the House Financial Services Committee. Afterward, the Speaker of the House of Representatives will have the right to determine the date when the resolution will be brought to a vote in the chamber.
The U.S. ready to confiscate Russian assets
Recently, U.S. Secretary of State Antony Blinken confirmed that confiscated assets from Russian oligarchs under sanctions would be handed over to Ukraine for the first time.
According to him, the funds will be directed to support Ukrainian veterans. This marks the first step by the U.S. in transferring frozen Russian assets to Ukraine.