U.S. suspects 100 vessels of violating price cap on Russian oil - Reuters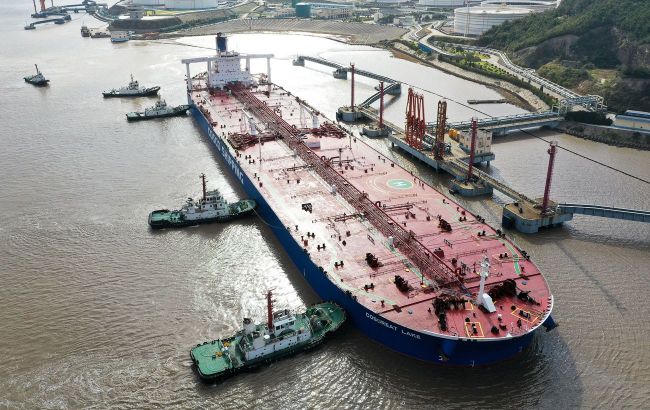 Photo: U.S. suspects 100 tankers of violating Western sanctions on Russian oil (Getty Images)
The U.S. Treasury Department requested information from shipping companies in approximately 30 countries about around a hundred vessels suspected of transporting Russian oil, violating Western sanctions, writes Reuters citing an anonymous source.
It is reported that despite regularly sending out similar requests, the current one is the most significant step of its kind since the Group of Seven (G7) countries and the European Union imposed a price cap on Russian oil at the end of last year.
The price cap prohibits tankers from using insurance and financial services of Western countries if they purchase Russian oil for more than $60 per barrel.
Last month the U.S. already imposed sanctions on the owners of two tankers that transported Russian oil above the established limit, marking the first significant implementation of this measure.
Price cap on Russian oil
This mechanism allows third countries to buy Russian fuel using Western ship insurance. However, there is a price limit: $60 per barrel of crude oil, $45 per barrel of heavy fuel, and $100 per barrel of light fuel such as gasoline and diesel.
A representative of the U.S. Department of the Treasury previously stated that the restriction was still in effect as it helped reduce Russia's revenues. Due to this, the G7 postponed a review of the price cap on Russian oil.
Recently, U.S. Treasury Secretary Janet Yellen stated that the United States was preparing to take tough measures against Russia for violating the established oil price cap.