U.S. likely to crack down on Russia over breaking oil price cap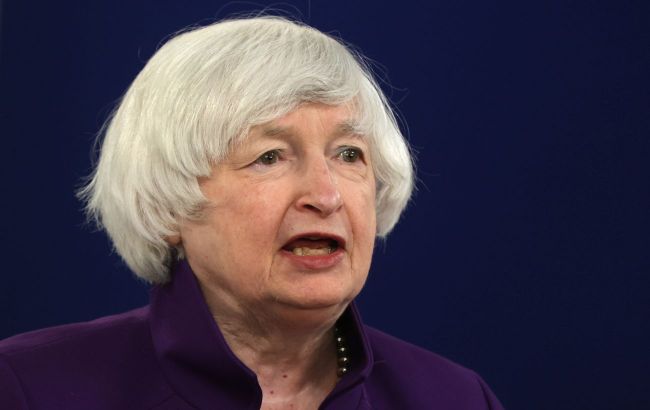 U.S. Secretary of the Treasury, Janet Yellen (Getty Images)
The United States is preparing to take tough measures against Russia for its violation of the oil price cap, according to the U.S. Secretary of the Treasury, Janet Yellen, The Wall Street Journal reports.
The secretary noted that recent market prices indicate that this mechanism may no longer be working as originally expected. She also stated that the United States is closely monitoring compliance with the established rules.
"We want to ensure that market participants understand that we take this price cap seriously. It's about adhering to existing restrictions," the Secretary said.
It is expected that discussions about price restrictions on oil and its supply will be on the agenda of this week's negotiations between Yellen and G7 finance ministers in Marrakech, Morocco.
Price cap on Russian oil
This mechanism allows third countries to purchase Russian fuel using Western ship insurance. A price limit is set at $60 per barrel of crude oil, $45 per barrel of heavy fuel, and $100 per barrel of light fuel, such as gasoline and diesel.
Earlier, a representative from the U.S. Department of the Treasury stated that the restriction is still in effect, as it has helped reduce Russia's income. Therefore, the G7 has postponed the review of the price cap on Russian oil.
Recently, White House National Security Council Coordinator, John Kirby, stated that the imposing of the price cap on Russian oil significantly limited the Kremlin's options, and the United States will continue to monitor the situation.