U.S. support plays a crucial role in defending Ukraine from Russian attacks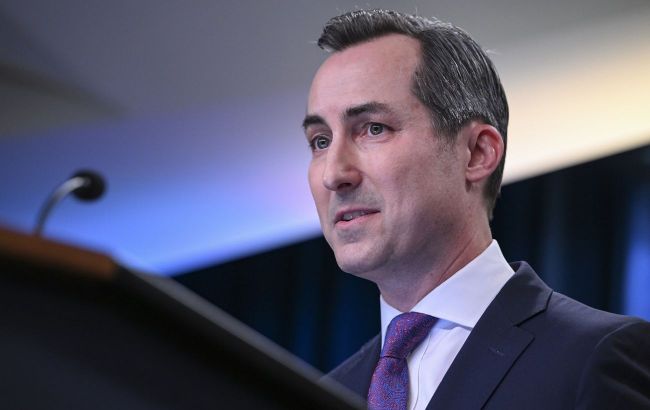 U.S. State Department spokesperson Matthew Miller (photo: Getty Images)
The US State Department stated that Ukraine needs assistance in its war against Russia, according to Ukrinform.
Ukraine, as before, still needs assistance, and the United States should continue to support it so that it can defend itself against Russia.
This position was expressed during a press briefing in Washington by the spokesperson of the US State Department, Matthew Miller.
"We believe that support for Ukraine remains necessary, and it is important for the United States to stand by to help Ukraine defend itself against these terrible attacks that the Russian Federation has carried out and continues to carry out against them," Miller said.
He also believes that Congress will support an additional package of funding for assistance to Ukraine if there is a vote on it.
U.S. support for Ukraine
Joe Biden in October requested a $106 billion package in Congress to support Ukraine and Israel. Ukraine was allocated $61 billion, and Israel received $14.3 billion.
The Speaker of the House of Representatives also proposed a competing package that offered $14.3 billion in aid to Israel but excluded assistance to Ukraine. He wants these initiatives to be voted on separately in the House of Representatives. Biden has promised to veto the package.