U.S. pushes for accountability in North Korea-Russia arms supply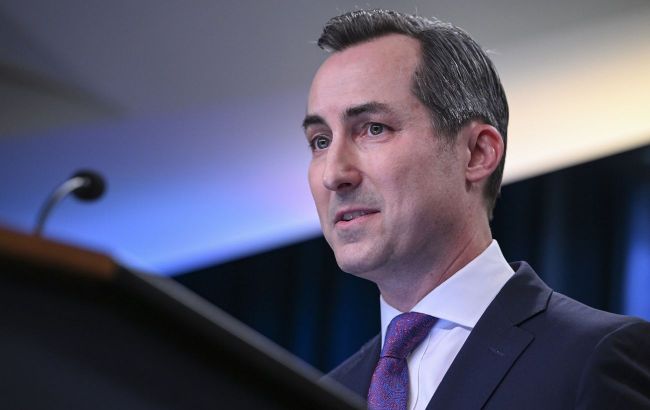 Matthew Miller (Getty Images)
The United States will take all possible steps to hold those involved in arms shipments between North Korea and Russia accountable, according to a representative of the U.S. State Department, Matthew Miller, Yonhap reports.
"We have released information to show that military assistance is already moving from DPRK into Russia," Miller said.
He adds that the U.S. will closely monitor that and take whatever steps to hold the parties to account.
The spokesperson stressed that a reason why Russia has "had to go around the world looking for arms" is because of sanctions and export controls imposed by the U.S.
Seoul and Washington have said that any arms trade with North Korea would be in violation of multiple U.N. Security Council resolutions that Moscow itself voted to adopt.
Background
On September 13, the dictators Kim Jong Un and Vladimir Putin met in Russia to discuss military cooperation. Prior to this, Western media reported on North Korea's intentions to transfer artillery ammunition and weapons to Russia in exchange for technology.
The Economist reports that Pyongyang has been supplying Moscow with artillery ammunition and Katyusha-type rockets for more than half a year.
Recently, the U.S. stated that North Korea had provided Russia with one thousand containers of military equipment and ammunition against the backdrop of the war in Ukraine.