U.S. President Joe Biden arrives to Israel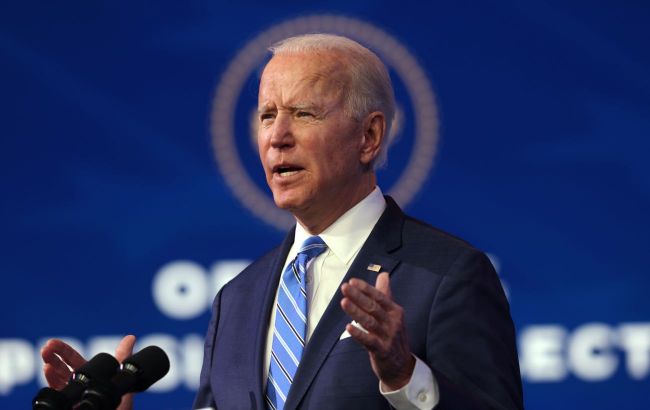 U.S. President Joe Biden (Phoro: Getty Images)
Biden is undertaking a diplomatic mission against growing concerns about the Israel-Palestine conflict. The U.S. President hopes to prevent the escalation of the conflict into a more significant crisis.
During his visit to Tel Aviv, the U.S. President is expected to hold talks with Israeli Prime Minister Benjamin Netanyahu.
He also planned a visit to Jordan, but this meeting with Arab leaders was canceled as he left Washington.
Background
Biden is visiting Israel against increasing concern about the conflict, not least due to the strike on a hospital in the Gaza Strip, which, according to official data, resulted in the death of at least 500 Palestinians.
The Israel Defense Forces stated that they did not launch the rocket but by the Islamic Jihad. According to them, an error during the launch led to a hit on the hospital.
The media reported that Israel requested an emergency military aid package of $10 billion from the U.S.
There were concerns that support for Israel might lead to reduced aid to Ukraine. However, Biden stated that the U.S. is the most powerful nation in the history of the world and has the capacity and obligation to support both Israel and Ukraine.