U.S. pledged to provide residents of Gaza with access to water and food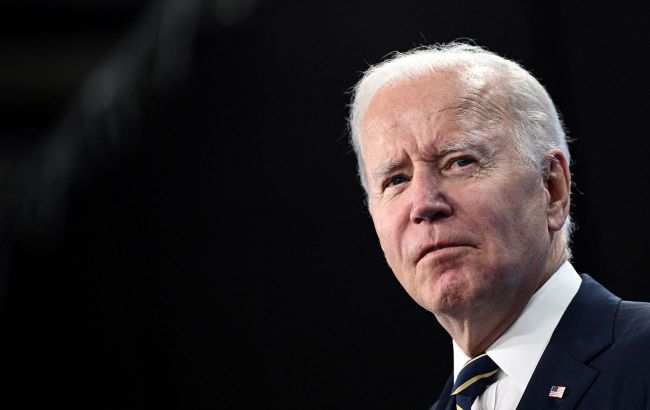 U.S. President Joe Biden (photo: Getty Images)
President Joe Biden has stated that the United States intends to provide access to food, water, and medical assistance for the civilians in the Gaza Strip, according to Reuters.
After the opening of the Rafah border crossing between the Gaza Strip and Egypt on October 21, the American leader stated that the United States will continue to work with all parties to ensure the continuous flow of aid, which is crucial for the well-being of the people.
20 trucks of humanitarian aid passed through the Rafah crossing. Following this, according to American media reports, the crossing point was closed.
War at Israel
On October 7, HAMAS militants invaded Israeli territory. In response, Israel launched an operation against the terrorists. The next stage of the operation could involve a ground incursion into the Gaza Strip.
Evacuations from the Gaza Strip had been impossible until now because the enclave was effectively blocked off. Egypt had not opened the Rafah crossing since the beginning of the hostilities.
During his visit to the Middle East, U.S. Secretary of State Antony Blinken announced that the crossing point would be opened to evacuate people from Gaza. On October 21, the crossing point was opened, allowing foreign nationals to leave the Gaza Strip.