U.S. plans to transfer precision bombs to Israel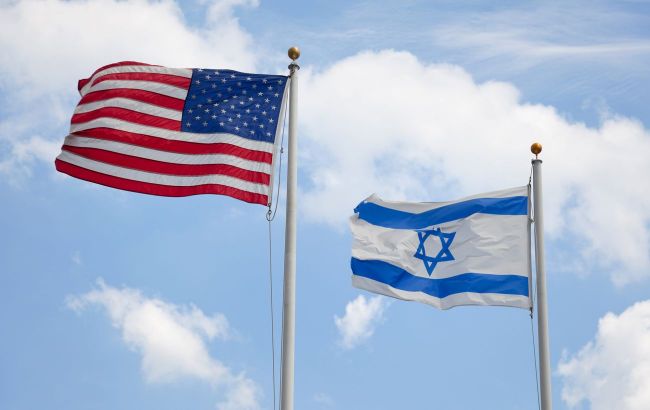 U.S. may transfer precision bombs to Israel (photo: Getty Images)
The United States may reportedly provide Israel with high-precision Spice Family Gliding Bomb Assemblies for $320 million, reports The Wall Street Journal.
It is reported that the administration of U.S. President Joe Biden has sent an official notification to Congress about plans to provide Israel with Spice Family Gliding Bomb Assemblies. This type of high-precision guided munition is launched from combat aircraft.
According to the plan, the weapon's manufacturer, Rafael USA, will transfer the bombs to its Israeli parent company, Rafael Advanced Defense Systems, for use by the Israeli Ministry of Defense.
The plan also includes the provision of support, assembly, testing, and other related technologies for the use of this weaponry.
U.S. support for Israel
Following the Hamas attack on Israel, it has become known that the United States is deploying its aircraft carrier strike group to the eastern Mediterranean. Additionally, the United States has repositioned over 20 aircraft in the Mediterranean region, including F-35 and F-15 fighters.
On November 6, it was revealed that a U.S. Ohio-class strategic nuclear submarine had also arrived in the Middle East. These submarines form the core of the U.S. strategic nuclear deterrent forces and are equipped with intercontinental ballistic missiles.
Previously, it was reported that the United States had sent aircraft to Israel along with missile defense systems and ammunition.