United States sent anti-missile defense systems and ammunition to Israel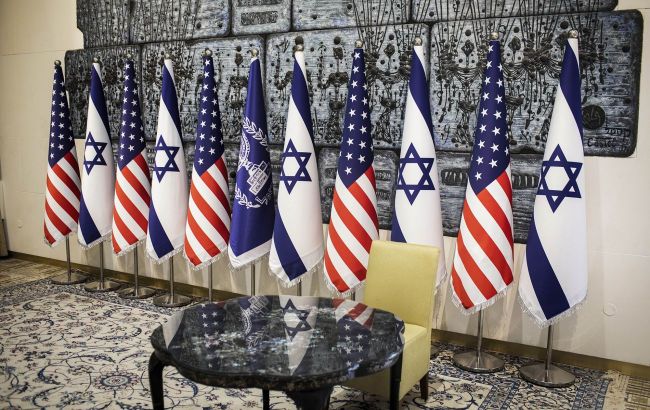 The United States has sent military assistance to Israel (photo: GettyImages)
The United States is increasing deliveries of air defense systems, ammunition, and other security assistance to help Israel defend itself against attacks by Palestinian militants, according to Reuters.
According to the report, the United States has not yet specified the extent of Israel's requests for security assistance. However, an official spokesperson for the U.S. Department of Defense mentioned that Washington is reaching out to the defense industry to expedite the fulfillment of Israeli orders pending approval and is considering its own military stocks to assist Jerusalem.
"Planes have already taken off. We are surging support to Israel... We remain in constant ongoing contact with our counterparts in Israel to determine and then support their most urgent requirements," said the U.S. representative on condition of anonymity.
He added that the U.S. is capable of continuing to provide support to both Ukraine and Israel.
HAMAS attack on Israel
On October 7, HAMAS militants infiltrated Israeli territory from the Gaza Strip. Initially, they managed to capture a number of towns, but by evening, Israeli forces regained control of most of the territory and launched strikes in response to HAMAS military targets and headquarters.
Subsequently, Israel declared a "state of war" and initiated the counter-terrorism operation "Operation Iron Swords."
The U.S. reaction to HAMAS' attack on Israel
It has been reported that the United States is deploying its aircraft carrier group to the eastern part of the Mediterranean Sea in response to the HAMAS attack on Israel. Additionally, according to an unnamed American official, the United States will send over 20 aircraft to the Mediterranean region, including F-35 and F-15 fighter jets.