U.S. military assistance to Ukraine: Pentagon prepares new armament package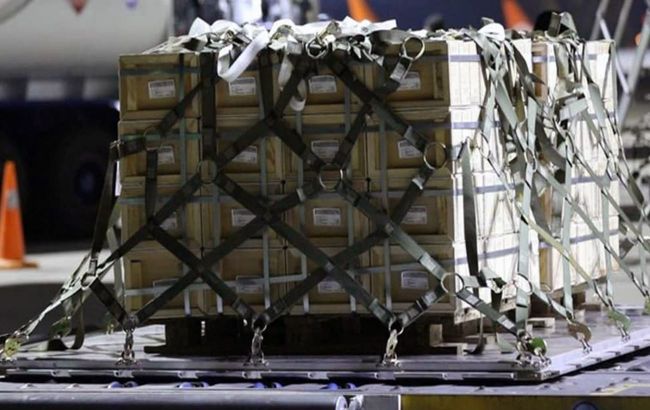 United States set to announce additional military aid for Ukraine
According to the Politico, in a significant development, the United States is poised to declare its intention to provide Ukraine with a fresh package of armaments as early as the beginning of the upcoming week.
Pentagon is on the brink of unveiling a new batch of military support for Ukraine. While the specifics of this package remain undisclosed at this juncture, an official from the U.S. Department of Defense revealed that the announcement is expected in the coming week.
The contents of this impending military assistance package, as of now, remain shrouded in uncertainty. However, it is worth noting that the most recent aid package to Ukraine, under the administration of President Joe Biden, encompassed additional funding for perimeter defense, artillery ordnance, various munitions, armored vehicles, and anti-tank weaponry, all totaling a substantial sum of $400 million.
United States military aid for Ukraine
Latest development in U.S.-Ukraine military cooperation comes on the heels of a mid-July announcement by the Pentagon regarding a $1.3 billion aid package. Earlier package featured an array of assets, including surface-to-air missile systems NASAMS, artillery projectiles, missiles, and assorted military hardware.
This move is projected to fortify the protection of Ukrainian ports along the Black Sea, particularly in light of the Russian Federation's withdrawal from a crucial grain agreement and its initiation of missile-based provocations.
American senators have previously urged President Joe Biden to adapt U.S. military assistance to Ukraine based on frontline requirements, including the potential provision of advanced Western-model fighter aircraft.