U.S. initiates prisoner swap process with Iran: Reuters reveals details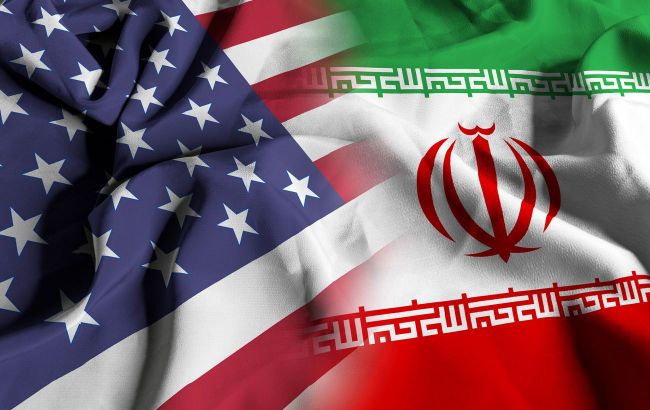 Illustrative photo (Photo: Getty Images)
The United States and Iran today, on September 18, have initiated the process of exchanging prisoners in a "5 for 5" format. This information is reported by RBC-Ukraine with reference to Reuters.
"Five U.S. citizens left Iran and landed in Doha on Monday in a prisoner swap for five Iranians held in the United States and the transfer of $6 billion in Iranian funds in a rare deal between the long-time antagonists," the statement reads.
It is also emphasized that this agreement has unfrozen $6 billion in Iranian funds. Reuters specifies that the agreement was reached through the mediation of Qatar.
A high-ranking representative of the U.S. administration stated that the agreement had not changed Washington's hostile relations with Tehran, but the door remained open for diplomacy regarding Iran's nuclear program.
Iran's Ministry of Foreign Affairs representative, Nasser Kanaani, mentioned that two of the released Iranians would return to Iran, and two would stay in the U.S. at their request. He added that one detainee would join their family in a third country.
Who will be released in the exchange
Among the individuals with dual U.S. citizenship who will be released are 51-year-old Siamak Namazi and 59-year-old Emad Sharqi, both businessmen, as well as 67-year-old Morad Tahbaz, an ecologist who also holds British citizenship. Last month, they were released from prison and placed under house arrest.
The fourth U.S. citizen has also been released under house arrest, and the fifth was already under house arrest. Their identities are not disclosed.
Iranian officials have named the five Iranians to be released by the U.S.: Mehrdad Moin-Ansari, Kambiz Attar-Kashani, Reza Sarhangpour-Kafrani, Amin Hassanzadeh and Kaveh Afrasiabi. Two Iranian officials previously stated that Afrasiabi would remain in the U.S., but did not mention the others.
What Iran will receive
As the first step in the agreement, Washington lifted sanctions, allowing the transfer of Iranian funds totaling $6 billion from South Korea to Qatar.
These funds were blocked in South Korea, which is usually one of Iran's largest consumers of oil when Washington imposed extensive financial sanctions against Tehran, making it difficult to transfer the money.
Prisoner exchange between the U.S. and Iran
In August of this year, U.S. President Joe Biden decided to unlock the sanctions-related funds for Tehran to enable a prisoner exchange. Later, his administration informed Congress that they had reached an agreement with Iran to exchange five Iranians for five American citizens.
Previously, Bloomberg reported that the prisoner exchange between the United States and Iran was likely to take place on Monday, September 18th.