USA to lift sanctions on frozen Iranian funds to facilitate exchange of American prisoners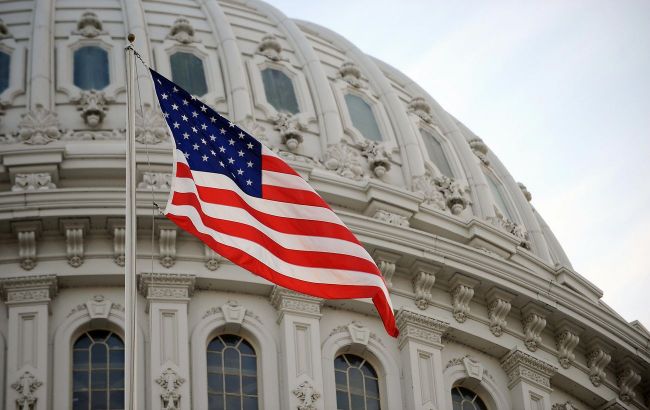 The United States will unfreeze $6 billion that belonged to Iran (photo: GettyImages)
The United States will unlock $6 billion in frozen funds for Iran to facilitate the exchange of five American prisoners for five Iranians, according to NBC.
The administration of U.S. President Joe Biden has informed Congress about the unlocking of sanctioned funds held in South Korea. Iran will be allowed to use the money only for humanitarian needs that do not fall under American sanctions.
Additionally, the administration has informed lawmakers that it has reached an agreement with Iran for the exchange of five Iranians for five American citizens.
What preceded this
In August of this year, it was reported that Biden had made the decision to unlock sanctioned funds to enable the exchange.
The detainees who are set to return to the United States under the agreement are Morad Tahbaz, Emad Shargi, Siamak Namazi, and two other Americans who have chosen to remain unidentified.
Morad Tahbaz was detained in 2018. He and his colleagues were using camera traps to monitor disappearing birds. However, the Iranian government viewed this as espionage.

Emad Shargi was also accused of espionage in 2018 upon entering Iran. He was sentenced to 10 years in prison without trial or investigation.

Siamak Namazi is considered the longest-held U.S. citizen in Iran. He has been imprisoned for nearly eight years on charges of having connections with an enemy state.