U.S. imposes new export restrictions against Russian companies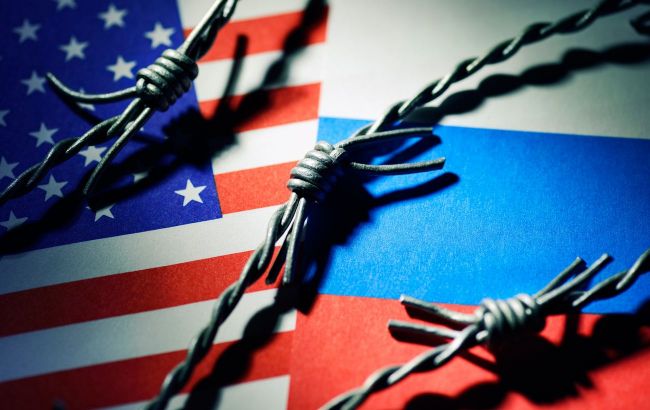 Illustrative photo (Photo: Getty Images)
The United States has decided to strengthen export restrictions against Russia. Sanctions were imposed on the supply of electronics, according to the US Department of Commerce document.
It is noted that restrictions were imposed against the following companies:
Novax Group;
Si2 Microsystems Private Limited.
Novax Group is linked to Russia, Venezuela, Panama, and Costa Rica.
As for Si2 Microsystems Private Limited, according to US information, it provided support to the Russian military and defense industry.
Washington believes that the company supplied US-manufactured microchips to buyers associated with the Russian defense sector. Export restrictions require suppliers to obtain special export permits from the US Department of Commerce.
US sanctions against Russia
The US imposed sanctions against Russia in electronics in response to the full-scale invasion of Ukraine in 2022. These sanctions aim to restrict Russia's access to advanced technologies and components necessary for electronics manufacturing.
In October, the US imposed sanctions due to breaches of price ceilings during the sale of Russian oil.
In early November, the US introduced a new package of sanctions against Russia. Banks, the developer of Lancets, and members of the Russian government fell under the restrictions.