U.S. explores measures to safeguard Ukraine's infrastructure from Russian attacks, State Department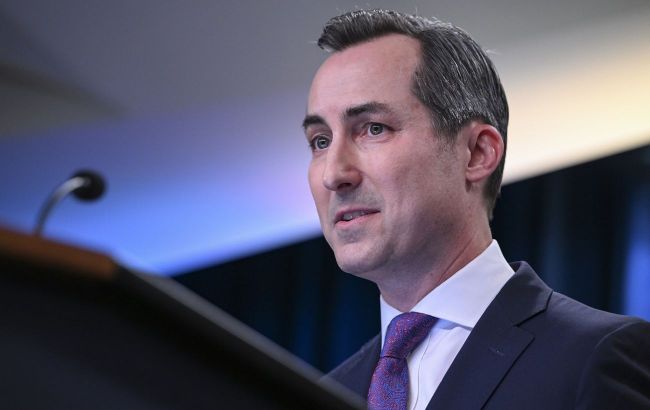 U.S. State Department spokesman Matthew Miller (Photo: Getty Images)
"Of course, we will talk about Ukraine – the war in Ukraine and we will talk about how we can best defend Ukraine. We always do that with partners; the Secretary has talked a number of times about how he's constantly in meetings with foreign counterparts looking for ways that other countries can assist Ukraine. We will certainly do that," said the spokesperson for the United States Department of State.
He warns that Russia may attempt to destroy Ukraine's energy facilities this winter, prompting the United States to confer with Ukrainian officials on ways to counter such attacks.
Moreover, discussions between U.S. Secretary of State Antony Blinken and Head of the Office of the President of Ukraine, Andriy Yermak, this morning, covered the support for Ukraine and the reinforcement of its infrastructure before the upcoming winter season.
The spokesperson for the U.S. State Department emphasized that the White House will never make any decisions regarding Ukraine without consulting with Ukraine.
Russia has recommenced its assault on Ukraine's energy sector
After a long pause, Russian troops have resumed shelling Ukrainian energy facilities. In the early fall, Russian shelling damaged power grids in Kyiv, Zhytomyr, and Khmelnytskyi regions.
Furthermore, on November 11, Russian invaders attacked a thermal power plant in Ukraine. This led to damage to the plant's equipment.
Additionally, the military has expressed concern about Russia amassing missiles to launch a massive strike. However, according to Ukrainian intelligence, the scale of the attacks is expected to be smaller.