U.S. explains why not all American companies left Russian market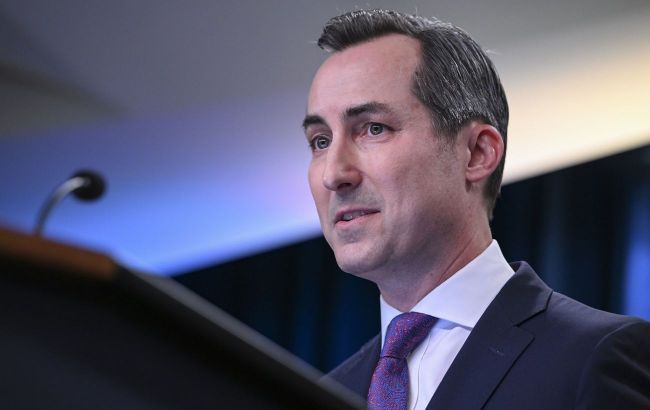 U.S. State Department spokesman Matthew Miller (Getty Images)
Some American companies are still permitted to do business in Russia despite ongoing sanctions against the aggressor nation, according to Matthew Miller, the spokesperson for the U.S. State Department.
"We do not see the United States in conflict with the Russian people," Miller stated when asked about the policy of isolation and the fact that some American companies can still operate in Russia.
The State Department spokesperson emphasized that businesses supplying food and medical products to Russians were not prohibited from conducting business in Russia for this reason.
"We have targeted our sanctions, our export controls, on the sectors of the Russian economy that fuel Russia's war machine, and we'll continue to do that," Miller added.
He also said that every business should independently decide whether to operate in Russia, taking into account operational, legal, and reputational risks.
Miller also mentioned that after Russia's full-scale invasion of Ukraine, a number of American international companies assessed the legal aspects, studied reputational risks, and concluded that the risks were too high to continue working in Russia. Additionally, the aggressor country enacted restrictive laws that hindered many businesses from operating.
As a result, according to his statement, over a thousand American companies have exited the Russian market.
Recent U.S. sanctions against Russia
Recently, the United States imposed a new package of sanctions against Russia, targeting factories, banks, and vessels.
Later, the United States imposed a new set of sanctions against an international network that assists Iran in producing drones, affecting companies from Russia.
Furthermore, lawmakers in the United States have proposed a bill calling for expanded sanctions against North Korea due to its support for the war of the Russian Federation against Ukraine.