U.S. Department of Justice files lawsuit against Elon Musk: What are the accusations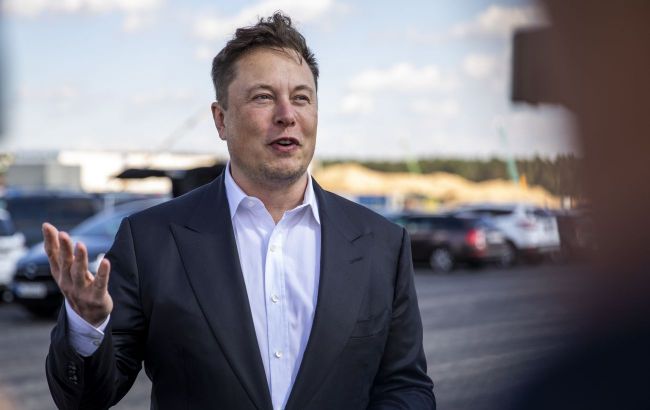 Elon Musk (Getty Images)
Elon Musk may have violated a Federal Trade Commission (FTC) order and jeopardized the confidentiality and security of the social network X (formerly Twitter), according to the U.S. Department of Justice, Axios reports.
It is noted that the lawsuit was filed on September 11 on behalf of the FTC.
"Musk exercised granular control of X Corp., at times directing employees in a manner that may have jeopardized data privacy and security," the statement says.
The FTD also conducted an investigation and "revealed a chaotic environment at the company that raised serious questions about whether and how Musk and other leaders were ensuring X Corp.'s compliance" with the administrative order.
Twitter after Elon Musk bought it
According to Bloomberg, Twitter's value fell by three times after Elon Musk acquired the social network for $44 billion in October 2022. It is mentioned that problems with content moderation led to a 50% drop in advertising revenue.
According to the European Commission's research, despite the voluntary commitments of major social media companies, including Meta, to fight Russian disinformation aimed at Ukraine, Elon Musk's Twitter played a significant role in the increase of Russian propaganda.
Furthermore, Musk received a $1 billion loan from his company SpaceX at the time when he was buying Twitter for $44 billion.