Elon Musk borrowed $1 billion from SpaceX to purchase Twitter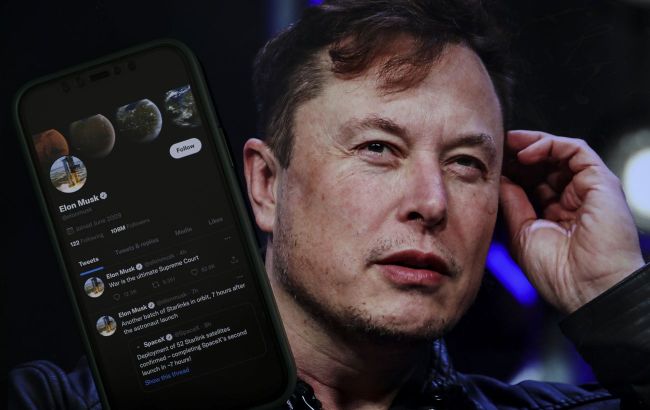 Elon Musk (photo: GettyImages)
Elon Musk received a $1 billion loan from his company SpaceX while he was acquiring Twitter for $44 billion, reports The Wall Street Journal.
For many years, Elon Musk had arrangements with banks to borrow against his shares in his companies. In the case of his private company SpaceX, the company itself acted as a lender to Musk.
According to documents reviewed by the publication, SpaceX approved a loan to Elon Musk, which was secured by some of his shares in the company. He repaid the loan with interest shortly after taking it.
According to a SpaceX statement to the U.S. Federal Communications Commission, Musk is the largest shareholder in the company, owning 42% of the shares and nearly 79% of the voting rights.
Twitter after the purchase by Elon Musk
According to Bloomberg, Twitter's value dropped threefold after Elon Musk purchased the social media platform for $44 billion in October 2022. It is noted that a 50% loss in advertising revenue was due to content moderation issues.
In a study by the European Commission, it is mentioned that despite voluntary commitments by major social media companies, including Meta, to take measures against Russian disinformation, Russian misinformation targeting Ukraine continues to thrive, and Twitter under Elon Musk's leadership played a significant role in this.