Musk's Twitter policies support spread of Russian propaganda - EU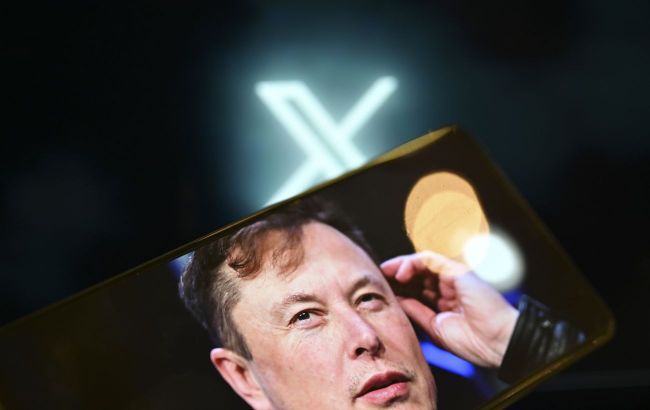 Musk's Twitter policies support spread of Russian propaganda (Getty Images)
The social network Twitter, owned by Elon Musk, played a significant role in spreading Russian propaganda about Ukraine to a larger audience than before the beginning of the war, according to the European Commission study, The Washington Post reports.
The research found that, despite voluntary commitments to take action against Russian propaganda by the largest social media companies, including Meta, Russian disinformation against Ukraine, thrived.
"Over the course of 2022, the audience and reach of Kremlin-aligned social media accounts increased substantially all over Europe. Preliminary analysis suggests that the reach and influence of Kremlin-backed accounts has grown further in the first half of 2023, driven in particular by the dismantling of Twitter's safety standards," the study states.
The EU has taken a far more aggressive regulatory approach to government-backed disinformation than the United States has.
Examples of Russian propaganda against Ukraine
Recently, the Defense Intelligence of the Ukrainian Ministry of Defense mentioned that Russian political technologists have prepared a new round of disinformation campaigns aimed at the international discredit of Ukraine and provoking domestic conflict.
According to Vadym Skybitskyi, a representative of Defense Intelligence, Russia is currently directing its propaganda towards undermining the internal unity of Ukrainian society and trust between Ukraine and its allies.
In mid-August, the Center for Strategic Communications reported that Russians had launched another psychological operation on social media in an attempt to incite hatred toward residents of the Lviv region.