U.S. Congress takes step to transfer confiscated Russian assets to Ukraine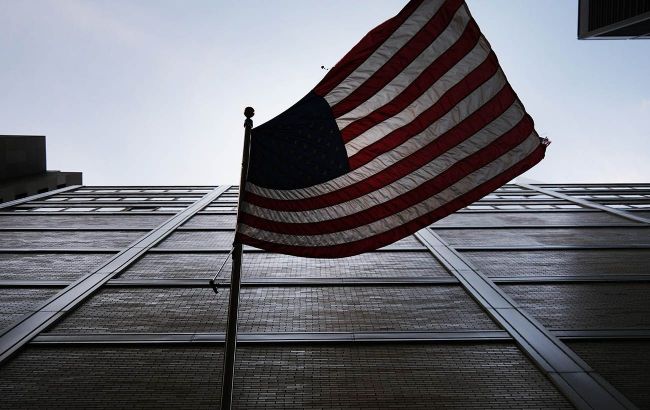 U.S. Congress has taken a step to transfer Russian assets to Ukraine (Photo: Getty Images)
The U.S. Congress has taken a step regarding transferring frozen Russian assets to Ukraine. This includes funds from the Russian Central Bank, according to a hearing by the House Committee on Foreign Affairs and "Voice of America."
On November 7, the House Committee on Foreign Affairs of the United States held hearings on the bill on transferring Russian assets frozen by the United States to Ukraine.
The committee's chairman, Republican Congressman Michael McCaul, explained that he introduced a bipartisan and bicameral bill that demands the Biden administration to transfer Russia's frozen sovereign assets to Ukraine.
"It is time for Russia to pay for the war it started," he said.
The bill also prevents the return of Russian assets to Russia until it compensates Ukraine.
Co-chair of the Committee, Democratic Congressman Gregory Meeks, stated during the hearings that an economic strategy should evolve with the development of the war.
Meeks added that it includes supporting Ukraine and enabling it to emerge as a fully-fledged economic player in Europe. He emphasized that this should be done during the war, not solely after Ukraine's victory.
In total, 40 members of the Committee on Foreign Affairs supported the bill. Congress must now consider the document. If the bill is passed, it will be another lever of pressure on the U.S. State Department regarding the transfer of Russian money to Ukraine.
The United States is ready to confiscate Russian assets
Recently, U.S. Secretary of State Antony Blinken confirmed that the U.S. would, for the first time, transfer assets seized from Russian oligarchs under sanctions to Ukraine.
According to him, the money will be directed to support Ukrainian veterans. This is the first step by the United States in transferring frozen Russian assets to Ukraine.
More about how Ukraine can recover compensation from Russia - in RBC-Ukraine article.