U.S. can train Ukrainian pilots on F-16s: White House outlines condition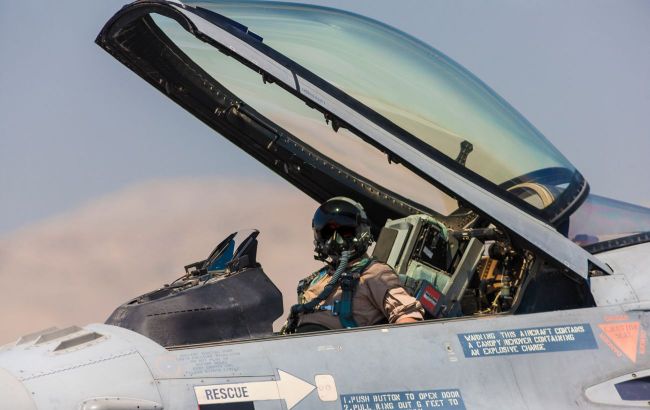 Illustrative photo (Photo: Getty Images)
The United States may provide training for Ukrainian pilots on F-16 fighter jets if European countries do not organize the training, according to a statement of the White House National Security Council Coordinator John Kirby, cited by Voice of America correspondent Jeff Seldin on Twitter.
"US open to training Ukrainian pilots if European partners don't have the capacity to do so," provides correspondent Kirby's words.
Meanwhile, the American official adds that the United States aims to move forward in providing Ukraine with "long-term capability."
Training Ukrainian pilots
A few months ago, some of Ukraine's allied countries decided to train Ukrainian pilots on F-16 aircraft. This came after the initiative was supported by U.S. President Joe Biden.
Later, an aviation coalition was established, within which training and the supply of fighter aircraft for our country are supposed to take place.
As Ukrainian officials, including President Volodymyr Zelenskyy, noted, pilot training on F-16s was expected to begin in August.
However, unnamed officials told CNN that as of August 1, European countries had not submitted a training plan for Ukrainian pilots on F-16s for approval by the United States. This step was necessary to initiate the training.