U.S. calls for humanitarian pauses, but opposes ceasefire in Gaza Sector, Blinken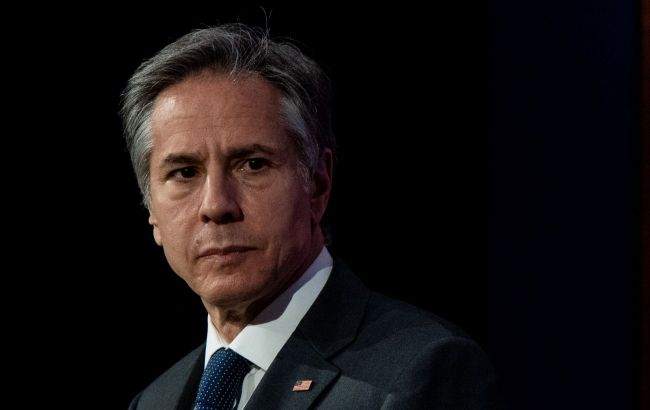 Photo: U.S. Secretary of State Anthony Blinken (Getty Images)
The United States advocates for the creation of humanitarian pauses but does not support a ceasefire in the current confrontation between Israel and Hamas, states the U.S. Secretary of State, Anthony Blinken, during a briefing in Jordan.
"It's our view that a ceasefire now would leave Hamas in place to regroup and repeat attacks," Blinken said.
According to him, it is crucial to make additional efforts to protect the civilian population in the Gaza Strip. He noted that this task will be facilitated in the future thanks to humanitarian pauses.
The U.S. Secretary of State also emphasized the need to prevent the creation of a new front by any other state or non-state entity.
Support for Israel by the United States
Discussions are currently underway in the Senate regarding President Joe Biden's request for $106 billion in Congress. Of this amount, $61.3 billion is proposed for Ukraine, and $14.3 billion for Israel.
The newly elected Speaker of the House of Representatives has suggested not combining new aid for Ukraine and Israel into a single package. He wants the House to vote on these initiatives separately.
Furthermore, the US had previously deployed two carrier groups to the Middle East, as well as aviation and marine infantry units.