U.S boosts nickel production to lessen dependency on China and Russia: Reuters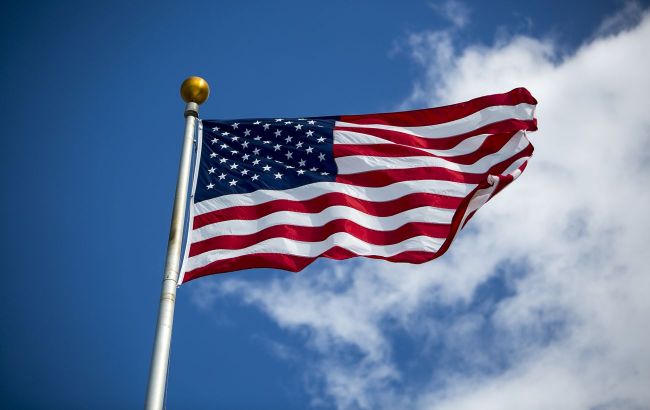 Illustrative photo (Photo: Getty Images)
The U.S. Department of Defense today, on September 12, has entered into a $20.6 million agreement to increase domestic nickel production. according to Reuters.
The agreement will support nickel exploration at the proposed mining company's Tamarack project in Minnesota.
Why is this important for the USA
Nickel is a critical metal, vital for the aerospace industry and electric vehicle batteries.
In the United States, there is only one active nickel-cobalt mine, and its publicly announced operational term extends until 2026.
How will this impact Russia
The Tamarack project aims to increase domestic nickel supplies for use as an energy storage solution in the battery supply chain in the USA, which is currently dependent on China and Russia for critical minerals.
"This award exemplifies the DoD's commitment to strengthening the resilience of critical supply chains and lessening our reliance on foreign sources of vital materials," Director for MCEIP Anthony Di Stasio said in a statement.
Sanctions against Russian nickel
It was previously reported that the Russian mining and metallurgical company Norilsk Nickel, owned by one of Russia's wealthiest individuals, Vladimir Potanin, planned to reduce nickel and cobalt production - key components for battery cells - this year.
Prior to this, Potanin was subjected to US sanctions as part of broader measures against individuals and companies with ties to Russian dictator Vladimir Putin. He has also become a target for the UK and Canada.
It was recently revealed that the Russian Norilsk Nickel had opened an office in Dubai, becoming the largest metallurgical and mining company to establish a presence in the United Arab Emirates following Russia's full-scale invasion of Ukraine.