U.S. and allies vow continued support for Ukraine on battlefield, Pentagon chief states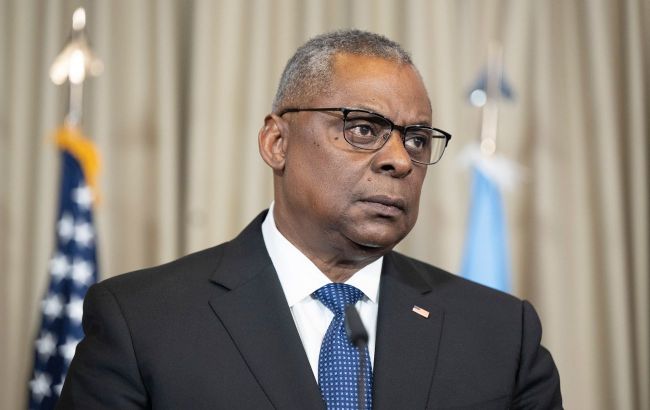 U.S. Secretary of Defense Lloyd Austin (Photo: Getty Images)
The United States, along with its partners, will continue to assist Ukraine on the battlefield, states US Secretary of Defense Lloyd Austin on X.
He states that it was a great honor for him to meet with President Volodymyr Zelenskyy in Kyiv. Specifically, to reaffirm the unwavering support of the United States for Ukraine.
"We, along with our allies and partners, will continue to support Ukraine's urgent battlefield needs and long-term defense requirements," Austin said.
Pentagon chief's visit to Ukraine
The US Secretary of Defense arrived in Ukraine on November 20 ahead of a new meeting in the Ramshtein format. The new meeting of the Contact Group on Defense Issues for Ukraine is scheduled for this Wednesday, November 22.
The Pentagon announced that Austin, during his visit to Kyiv, would hold high-level talks with Ukrainian leadership, discussing the partnership between the countries and military assistance to the Ukrainian Armed Forces.