U.S. and allies seeking ways to transfer frozen Russian assets to Ukraine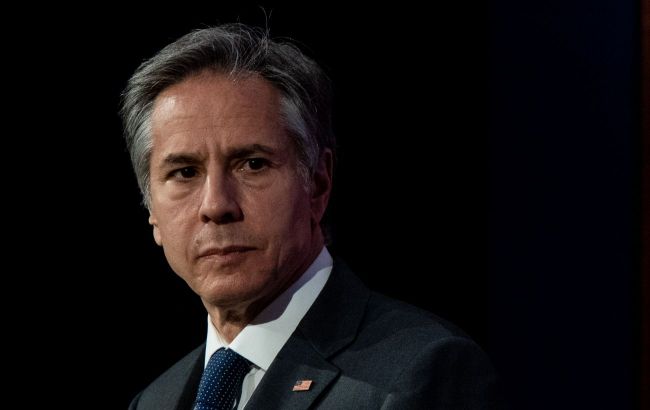 United States Secretary of State, Antony Blinken (photo: Getty Images)
The United States and its allies are assessing options for the use and transfer of $300 billion in frozen Russian assets to Ukraine, with a significant portion of these assets located in Europe, according to his speech.
"We are actively exploring what legal authorities both we and Europeans may have to use frozen Russian assets to transfer to Ukraine, to help Ukraine," stated Blinken.
He also emphasized that, in his view, the Russians should pay for the rebuilding of Ukraine, and using frozen assets could be one of the feasible and discussed ways to achieve this goal.
What proceeded it
Earlier, U.S. Treasury Secretary Janet Yellen told journalists that the European Union has initiated negotiations with the United States regarding a tax on income derived from frozen Russian assets, with the aim of transferring these funds to the budgets of EU countries and for aid purposes.
It is planned that these funds will be allocated towards the reconstruction of Ukraine after the hostilities. Yellen mentioned that the Biden administration sees the introduction of such a tax as a "reasonable" approach instead of outright confiscation of frozen assets.
For details on how the Ukrainian government aims to access Russian assets abroad, what purposes these funds are intended for, and whether international partners are prepared to confiscate Russian assets and transfer them to Ukraine, read the article by RBC-Ukraine.